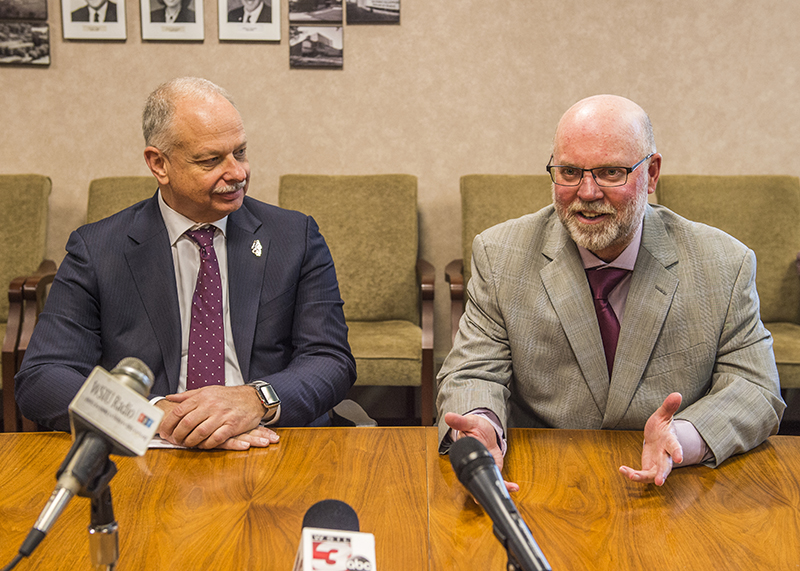 CARBONDALE, Ill. – Legendary coach Jerry Kill, who led the Salukis to five consecutive NCAA playoff appearances, will return to Southern Illinois University Carbondale as an ambassador for the university. He will also assist with fundraising for the athletics program.
Chancellor Carlo Montemagno said that Kill's appointment as special assistant to the chancellor will begin in mid-March.
"Jerry comes home to SIU with a commitment to moving us forward," Montemagno said. "He remains highly regarded among SIU fans, alumni and the community for playing perhaps the most significant role in the transformation of the university's football program."
Kill was head football coach at SIU from 2001 to 2007, leading the Salukis to five straight appearances in the Football Championship Subdivision and winning three straight Gateway Football Conference Championships. While at SIU he also received the prestigious Eddie Robinson National Coach of the Year Award in 2004 and the Liberty Mutual Coach of the Year Award in 2007.
He left SIU to serve as head coach at Northern Illinois University from 2008 to 2010, delivering three bowl eligible teams.
Kill went on to become head coach at the University of Minnesota from 2011 to 2015. While there, he was named 2014 Big Ten Coach of the Year, sent three teams to bowl games and produced six NFL draft picks. He served as associate athletic director at Kansas State University in 2016 and offensive coordinator at Rutgers University in 2017, retiring from coaching in December due to health issues.
Kill has dealt with epilepsy for much of his coaching career, serving as an advocate for others with epilepsy and earning wide-spread respect and national attention. He chronicles his experiences as a coach in a 2016 book, "Chasing Dreams: Living My Life One Yard at a Time."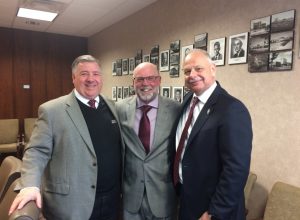 "SIU is a special place, and I've always valued the warmth and support of the Southern Illinois community," said Kill, who has returned to campus many times in recent years. "I'm excited to contribute to the university's future in any way possible. This is a wonderful opportunity to help tell SIU's great story."
SIU Athletics Director Tommy Bell said he looks forward to Kill's return.
"Coach Kill has a national profile and tremendous passion for this institution," Bell said. "He will be a valuable asset as we move forward on our plan to restore the glory of Saluki Athletics."