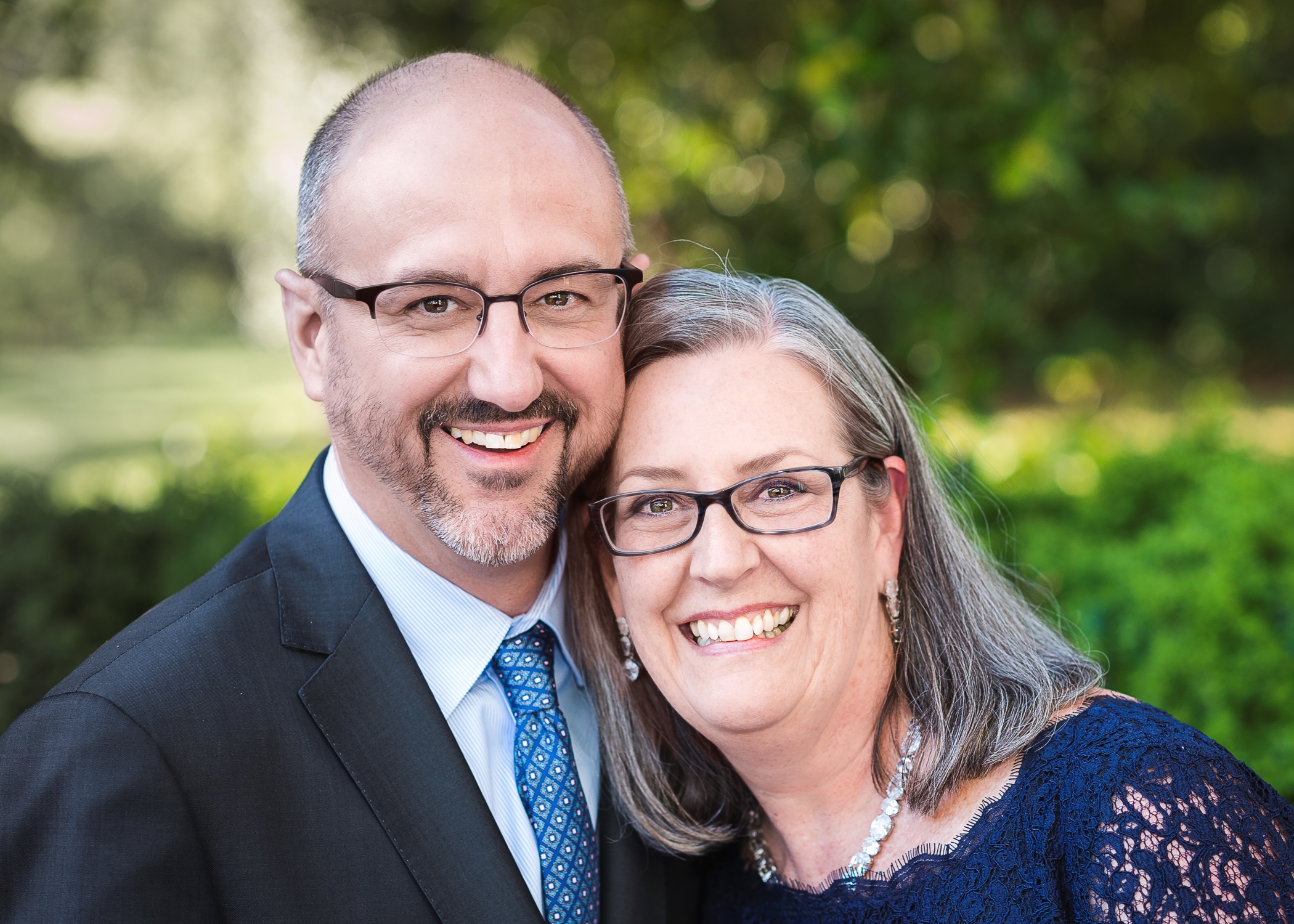 Welcome to a series of stories celebrating SIU's 150th anniversary.
By Rebecca Renshaw
"Live long and prosper." Most people are familiar with the Vulcan greeting of Mr. Spock in the television series "Star Trek," which debuted in 1966 and went off the air just one month before Neil Armstrong became the first man to walk on the moon. Growing up in Decatur, Illinois, Robert Dennis was fascinated by "Star Trek" and its vision of outer space and space travel.
Both the reality of the moonwalk and the fantasy of "Star Trek" fueled Dennis' desire to be an astronaut. Unfortunately, poor eyesight and a growth spurt dashed his hopes of physically traveling in outer space.
But he could still dream about it.
"I realized right then that if I couldn't get into space as an astronaut, then maybe I could go to California and make a movie about space," he says.
To do that, he would have to do more than dream. He would have to learn the art and science of cinematography.
So Dennis set his sights on SIU.
During his first few days on campus, two things surprised him. The first was a professor who announced to a room full of new students that "if you are in this class to get a job in Hollywood, you may as well walk right out the door." At that defining moment, Dennis decided that not only would he go to Hollywood, but that he would become a success as well.
The other surprising revelation was that filmmaking had little resemblance to the shows he had watched growing up.
"Looking back with 20/20 hindsight, I now know that SIU gave me a deeper appreciation for film – especially experimental, documentary and independent filmmaking," he says. "SIU opened my mind to a whole world of filmmaking that had nothing to do with my childhood dreams of 'Star Trek.' "
Upon graduating from SIU, Dennis got his master's degree from the University of Southern California, a widely respected film school that also claims George Lucas as one of its most accomplished alums. Dennis soon met his wife, Patricia, also a USC alum who now serves as senior vice president for The CW television network.
Dennis' career included working at Lucasfilm, becoming elected as president of the Large Format Cinema Association and serving as a director of post production for HBO Pictures. Dennis also served on a post supervision team for film restoration and preservation at Walt Disney Studios as well as overseeing the 70mm "IMAX" laboratory services at Technicolor. While he and his wife forged successful careers in the challenging world of filmmaking, the couple also shares a strong commitment to the power of education.
That brings us back to Mr. Spock's desire that others "live long and prosper."
While Robert and Patricia Dennis have certainly fulfilled that goal, they understand that others may need a hand to do the same. Several years ago, the couple established the Robert Dennis Filmmaking Award, which is given to an outstanding SIU student filmmaker for his or her accomplishments in cinematography.
This past spring they began revamping their wills and recognized it made the best financial sense to establish a revocable family trust. With no children of their own and no extended family members to provide for, the couple determined that they wanted to see most of their estate gift go to youths who really need the help.
They both immediately thought of SIU.
"Patricia and I understand how tough this business can be for young people," Dennis says. "Patricia listened to my stories about SIU, and the important part it played in my life. We both decided to give back to SIU and encourage students with financial help who need it to continue their filmmaking education."
The Dennis' estimated $1.3 million gift is the largest estate gift in the history of the College of Mass Communication and Media Arts.
"When we finalized the trust, we sent off a note to the SIU Foundation announcing our decision – and the reaction was amazing," Dennis says. "We often ask ourselves, 'How is it that we turned out to be the people who have pledged this amount to the school? Why haven't others done the same?' We've already set aside resources for others. It is just the right thing to do to help kids out who can use it more than us."
Engage with us on LinkedIn, Facebook, Twitter and Instagram.