By Rebecca Renshaw
While the campus lake beautification project will benefit humans, a group of students want to make sure the lake's aquatic inhabitants will also benefit.  That's the goal of SIU's chapter of the American Fisheries Society.
After the lake was dredged to eliminate toxic algae, it left little to no cover for bluegill and crappie spawn. According to recent fish population assessments, campus lake contains a large number of largemouth bass which are preying on baby bluegill and crappie that have no cover or refuge in the shallow lake. The group of students from the American Fisheries Society want to add artificial fish habitat structures in the lake so that the baby fish will have a chance to grow. These structures include PVC pieces that mimic downed trees and vegetation, but will last longer than natural structures that decay.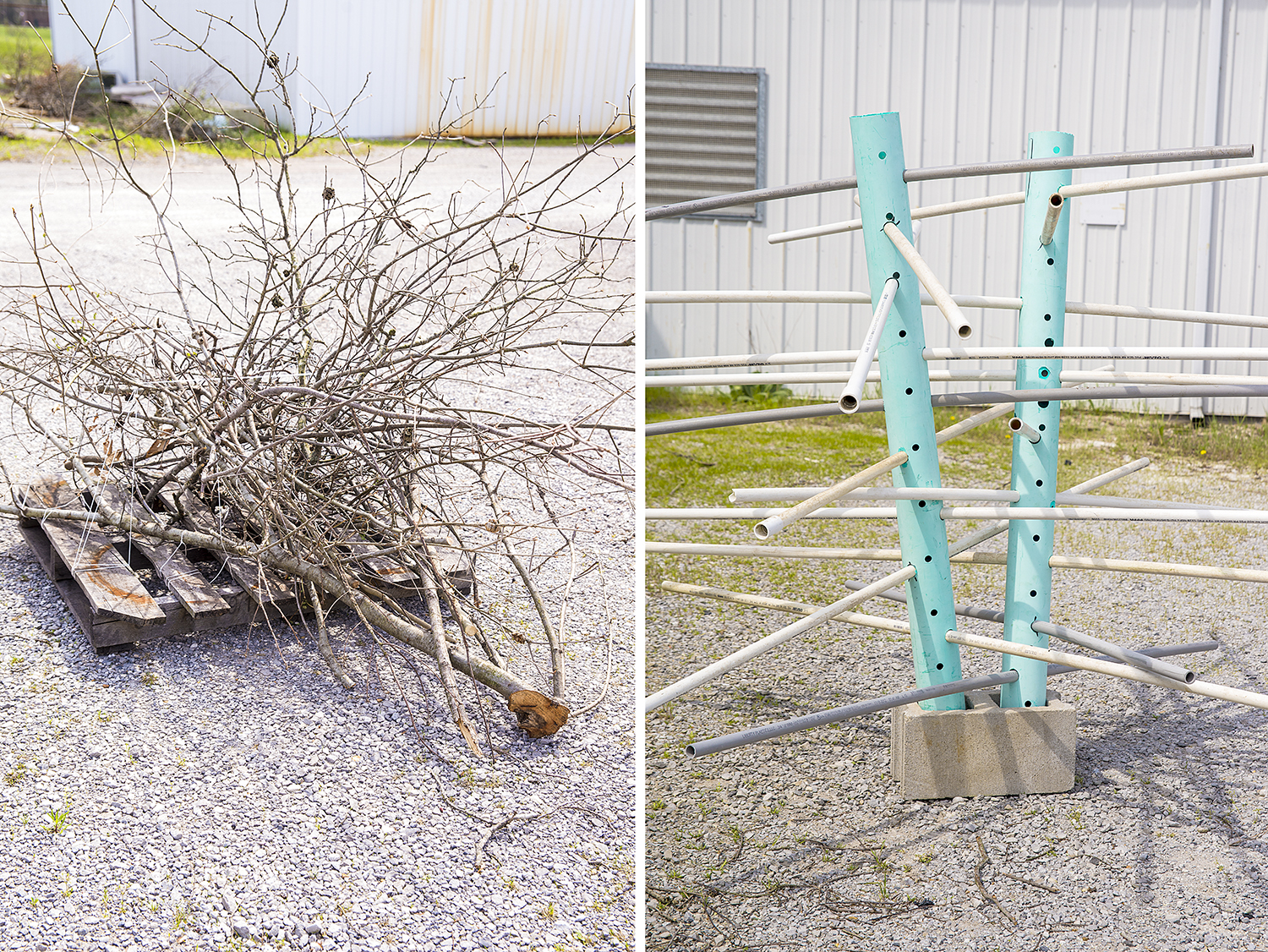 Aaron Schiller, a graduate student in the SIU College of Science, says they need about 20 structures, which costs $2,000.  Local businesses have donated pvc to build two structures, but the group needs more pvc materials.  "We are really hoping our Salukifunder project will help us raise the rest of the funds we need to complete this project. This is a project that will have lasting benefits on the fish population and on campus lake itself," said Schiller.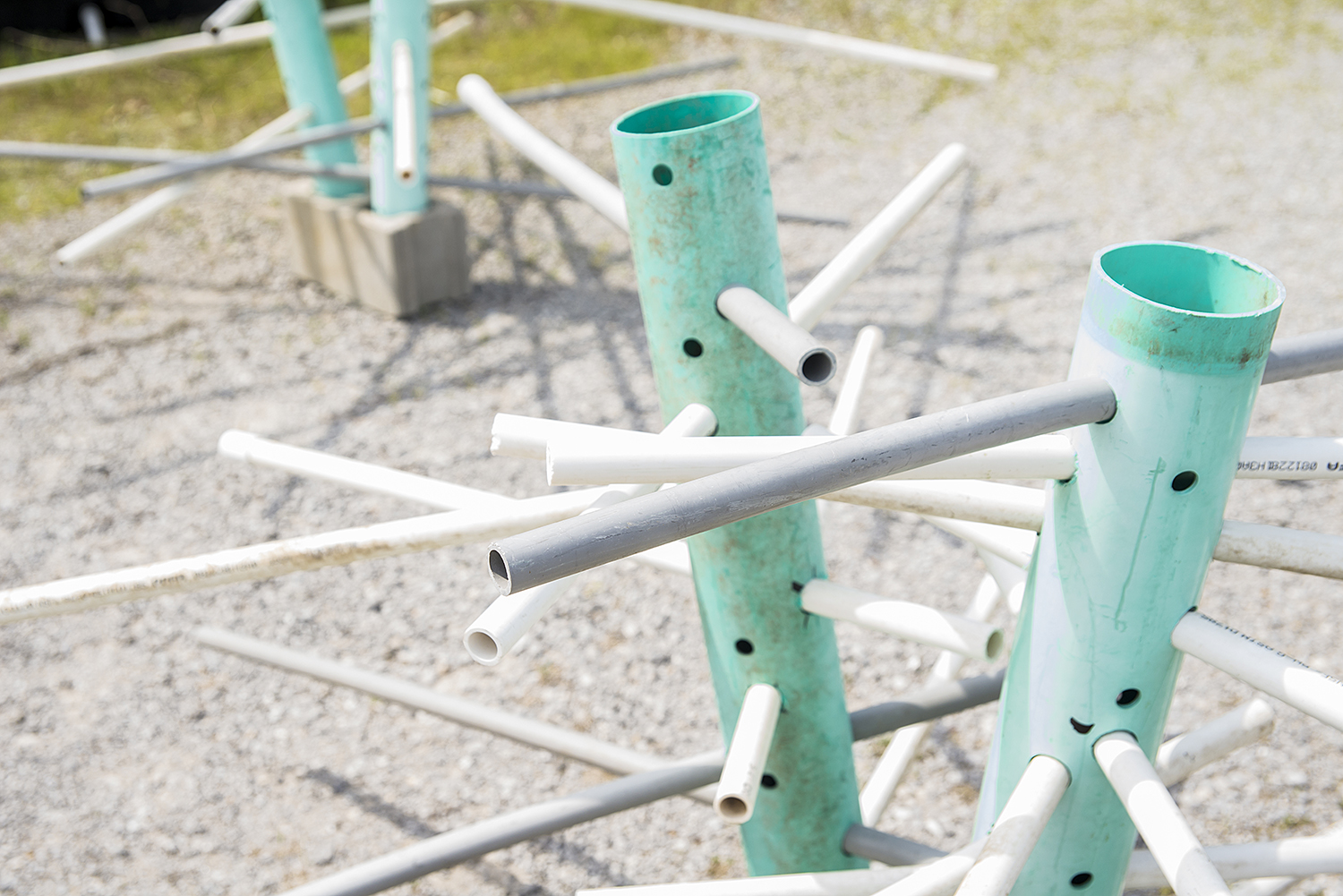 The project is also part of a larger habitat improvement project the group is organizing for the lake. The group currently submitted an application to the Green Fund to plant vegetation in the lake, which will help the fish community and serve to beautify the lake at the same time.
If you would like to learn more and help these students realize their goal, please donate by visiting https://salukifunder.siu.edu/project/5996.  The deadline for raising funds for this project is April 21, 2017.
Engage with us on LinkedIn, Facebook, Twitter and Instagram.