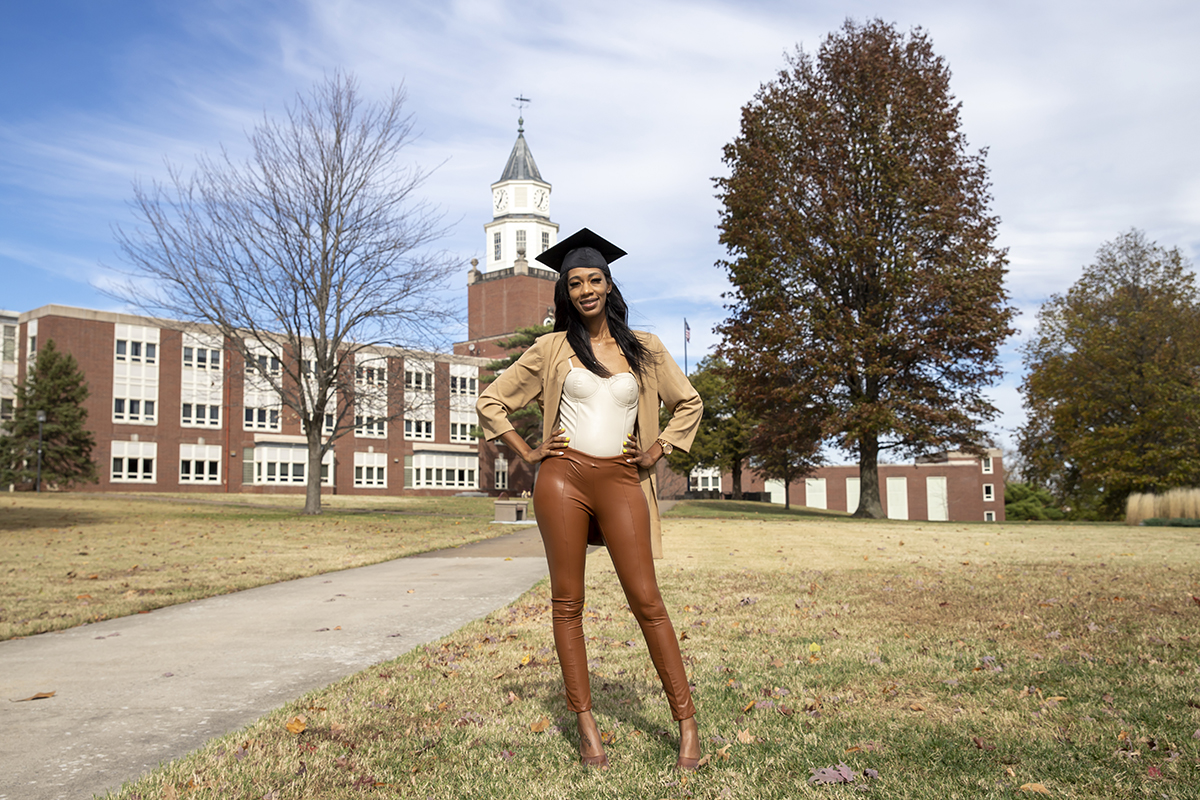 Kierra Greer is a psychology major who is graduating in December 2022.
Why did you choose SIU?
I chose SIU because SIU chose me. When the other schools didn't give me a chance, SIU did. I have been 3.8 GPA student since.
What would you tell a prospective student about SIU?
I will tell them that SIU is here to support you along the way. Whatever your goals are, there's a group of people at SIU waiting to help you accomplish them.
What inspired you to choose your area of study?
My passion to help others and see them become the best version of themselves is what sparked my interest in psychology. Also, I want to be a part of effective solutions for the youth when it comes to the heavy burden of mental health issues.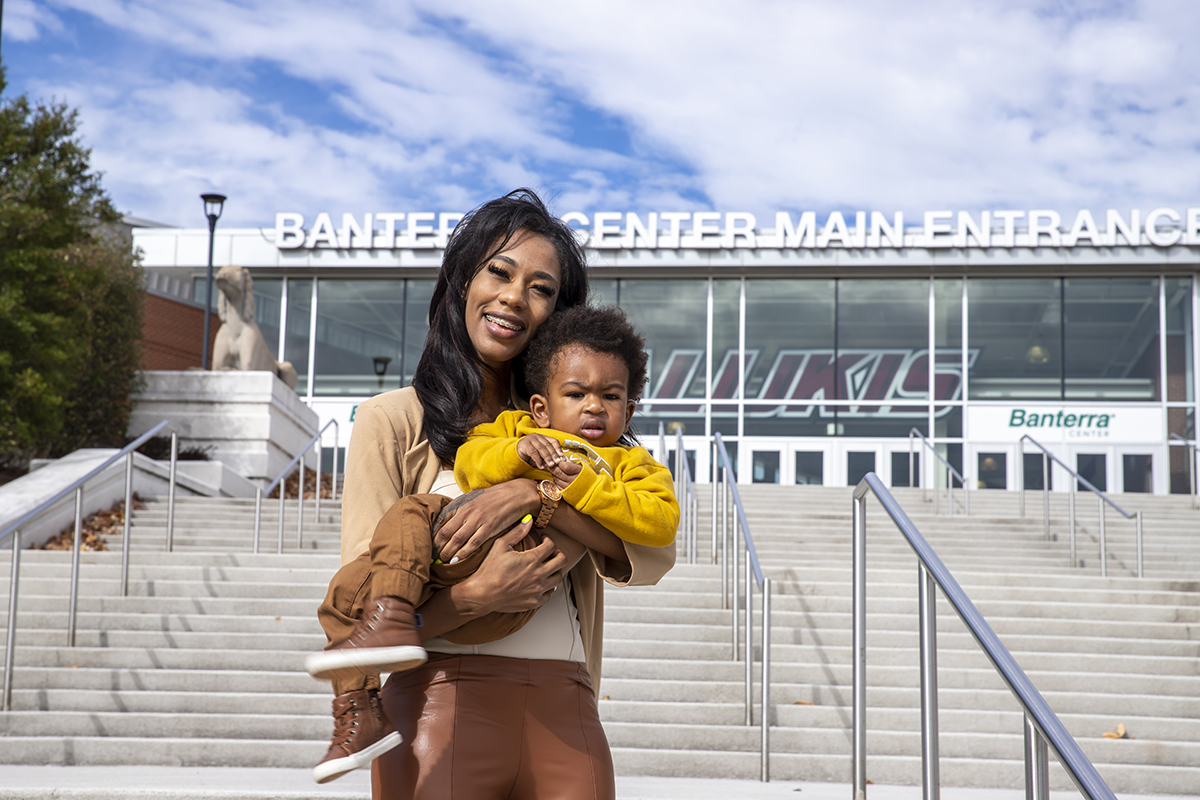 What motivates you as a student?
My son motivates me! I'm a first-generation college student. I want him to follow in my footsteps and know that if mommy can do it, so can he.
What is your most memorable experience at SIU?
My most memorable time at SIU was this commencement photoshoot with the First Saluki Center. As I was taking the photos in areas that meant the most to me, I got emotional. Success is not always easy, and to overcome obstacles as a single mother has been a blessing.
Have you received any scholarships as a student? Do you know the name of your scholarship(s)?
Yes, I received the Fred W. Samson Scholarship.
How has this scholarship benefited your academic and professional goals?
It has allowed me to start the next phase in my education journey. It also removed the stress of financial burdens, which helped me focus on my academics more.
What would you say to convince a potential donor that establishing a scholarship fund is important?
Students are the future, and many of us want to be a positive change for the future. Sometimes all we need is a helping hand to make it through. Your help would change someone's life forever as well as their community.
How will you continue the legacy of your scholarship?
I'm going to continue my education this spring at SIU to pursue my master's in counseling and rehabilitation, so that I can become a licensed therapist.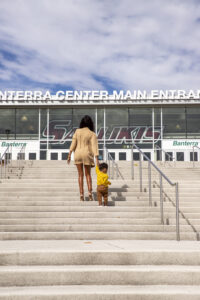 How would you like to give back to SIU one day?
I would like to create a scholarship for single mothers just like me who are going to school, succeeding, and trying to overcome obstacles.
What kind of doors have opened for you because of the scholarship?
I will be able to start my master's program next spring with the release of my transcripts and degree.
Engage with us on LinkedIn, Facebook, Twitter and Instagram.