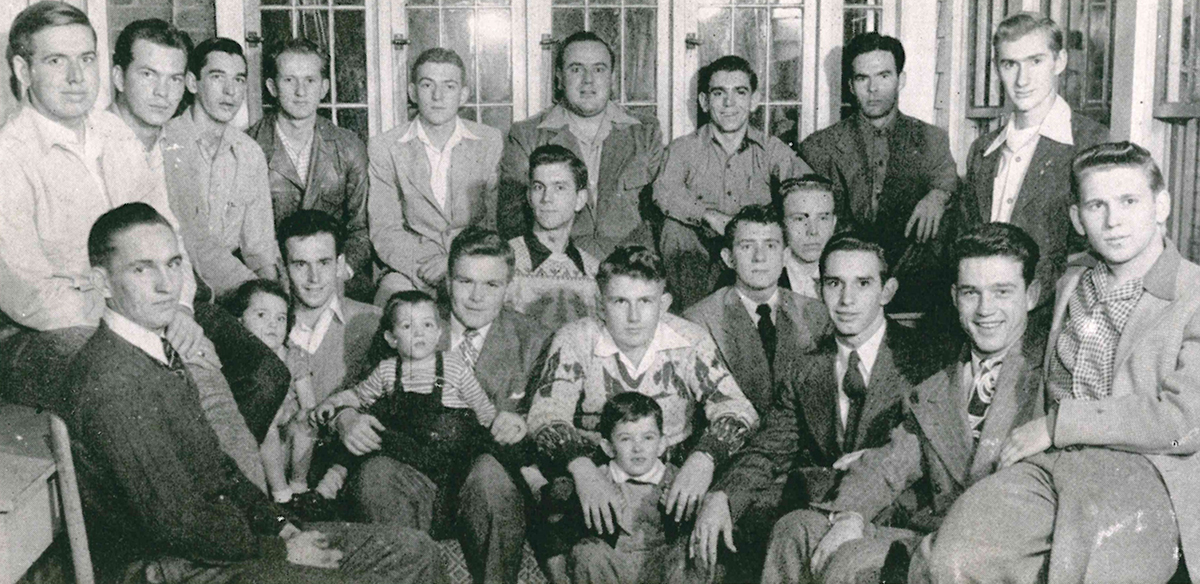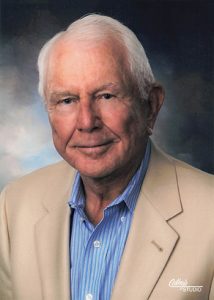 By Rebecca Renshaw
Duward Bean's personal narrative over the past nine decades offers a touching portrait of the American dream. SIU played a big part in his story of accomplishment, generosity and determination. Born in Anna to a farming family, Bean knew that hard work was going to be his personal key to achieving success.
"I worked and put my way through college. I washed dishes to pay for school and babysat my landlord's children in exchange for a bed. I worked hard for my education, but I loved my time at SIU," Bean said.
Bean shared that his experiences at SIU taught him a great deal about people. "Coming from a small town like Anna, I had never been exposed to people who talked, thought, and looked differently than myself. I met all types of people from other cultures and it was a great experience."
"I believe part of my success comes from my outlook on life that I formed at SIU. I have always tried to fit in with people wherever I was. And, I have always looked at life through a positive lens. I think that is why I got along well in my career," Bean said.
Bean received a degree in business from SIU in 1952 and began an insurance career with Country Companies in Pinkneyville. He was quickly promoted to an agency manager and moved to Benton where he spent his professional career.
During his time in Benton, Bean developed a close friendship with SIU's legendary basketball coach, Rich Herrin.
"Before Rich came to SIU, he served as Benton's high school basketball coach, so we were both established members in the Benton community. I helped him out during that time, and when he went on to coach at SIU, Rich did not forget me. In fact, one year when he took the Salukis to the NCAA tournament, Rich called me up and invited me to fly with the team. He was a great friend and a giving person," said Bean.
Bean recalls that his favorite memories of SIU revolved around his membership in Nu Epsilon Alpha fraternity.
"We had about 20 guys in the fraternity and our house was called The Manor.  My roommate was John S. Rendeman who was also from Anna, so we had a lot in common. The best part about living there was that I often had to go babysit at my landlord's house where I could watch television. That was a treat in 1952 considering very few people even had televisions back in those days," said Bean.
Bean attributes his longevity to clean living and taking good care of his health.
"Besides Country Companies, I also owned farm land and I watched other farmers around me die early. So, I stopped eating meat several decades back and I stay physically fit. In fact, I still walk three miles a day. I think that's what has kept me around for so long," said Bean.
Bean is passionate about helping others.
"I've been blessed, so I have always tried to give back to my church and my community. When Rich Herrin passed away at the end of 2020, it reminded me of SIU and the good people and friendships I made there. I haven't been back to SIU since those days with Rich Herrin, so my plan is to present my donation to the College of Business and Analytics during homecoming. I'm looking forward to coming home again."
To find out how you can contribute to the SIU College of Business and Analytics, visit foreversiu.org/business.