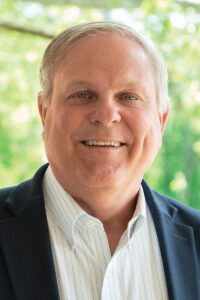 When the fiscal year ended June 30, it was clear the SIU Foundation had a terrific year, despite the pandemic.
During FY21, the SIU Foundation raised more than $25 million, which was just short of the record-setting $28 million raised in FY20. The Forever SIU campaign finished FY21 at just more than $130.5 million.
"Because of the generosity of our alumni and donors, we had our second-best fundraising year ever," said Matt Kupec, CEO of the SIU Foundation. "The pandemic made things difficult for everyone, but it didn't dampen the Saluki spirit. If anything, it strengthened it."
Now, as FY22 gets off to a strong start, the campaign total sits at $134,015,976.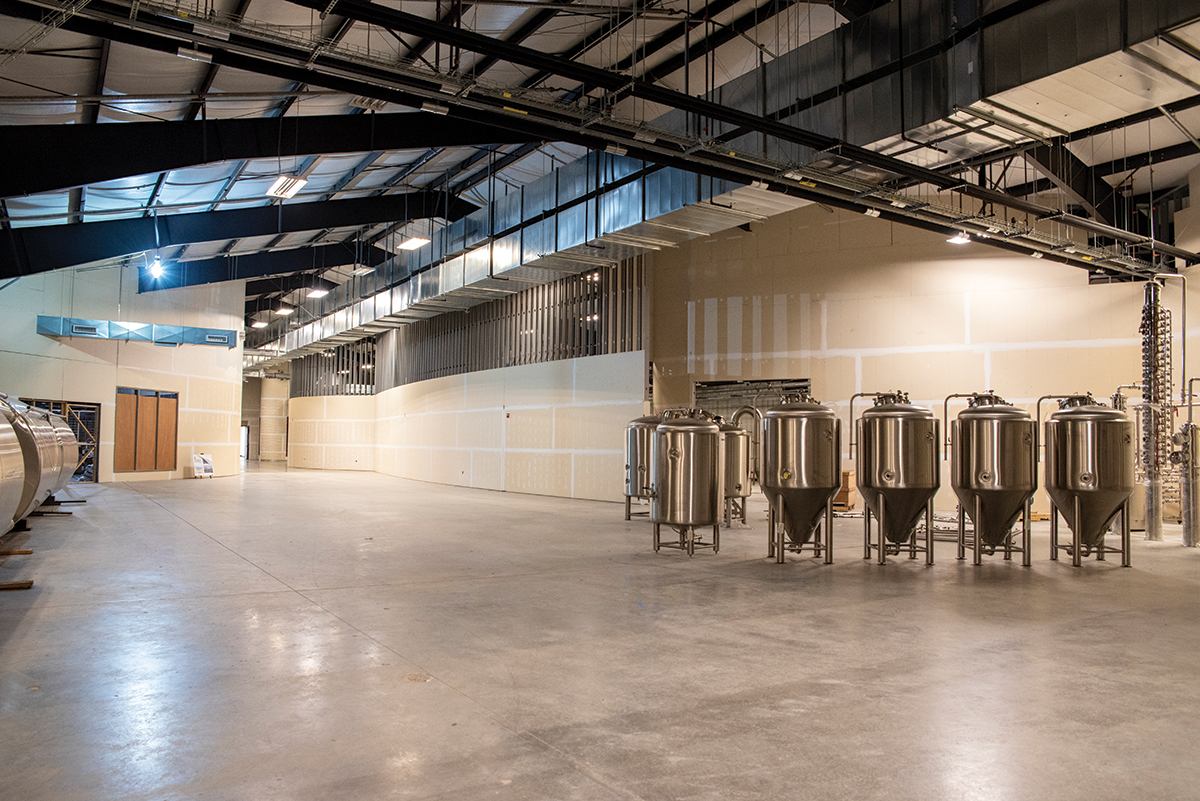 Acting as an accelerator
This summer, the SIU Foundation agreed to provide a grant of $1.1 million to allow for further development of the infrastructure within the McLafferty Annex. This new infrastructure will accelerate the expansion of the activities of the Fermentation Science Institute into important new and exciting areas.
"There is groundbreaking research and student development happening within the walls of the McLafferty Annex," Kupec said. "Our Board of Directors recognizes the opportunity and views this as a major step toward fulfilling the potential of the program."
As part of its planned expansion and in response to a request for information issued by SIU, Chicago-based Ravinia Brewing Company plans to locate a production facility within the McLafferty Annex. This lease will not only generate revenue to support the academic program, but also provide world-class training for students by allowing on-site access to large-scale production and packaging equipment not currently available in Southern Illinois. In addition, Ravinia intends to provide contract brewing and packaging services to regional breweries, which will provide growth and economic development opportunities in Southern Illinois.
Looking ahead
As the university focuses on increasing enrollment, the need for funding is great. Students are looking for financial support through scholarships and universities that offer state-of-the-art technology and facilities.
"The money raised through the Forever SIU campaign directly supports the effort to increase enrollment," Kupec said. "The financial help provides critical funds for recruitment and retention, plus students see that our alumni are excited and engaged."
Engage with us on LinkedIn, Facebook, Twitter and Instagram.