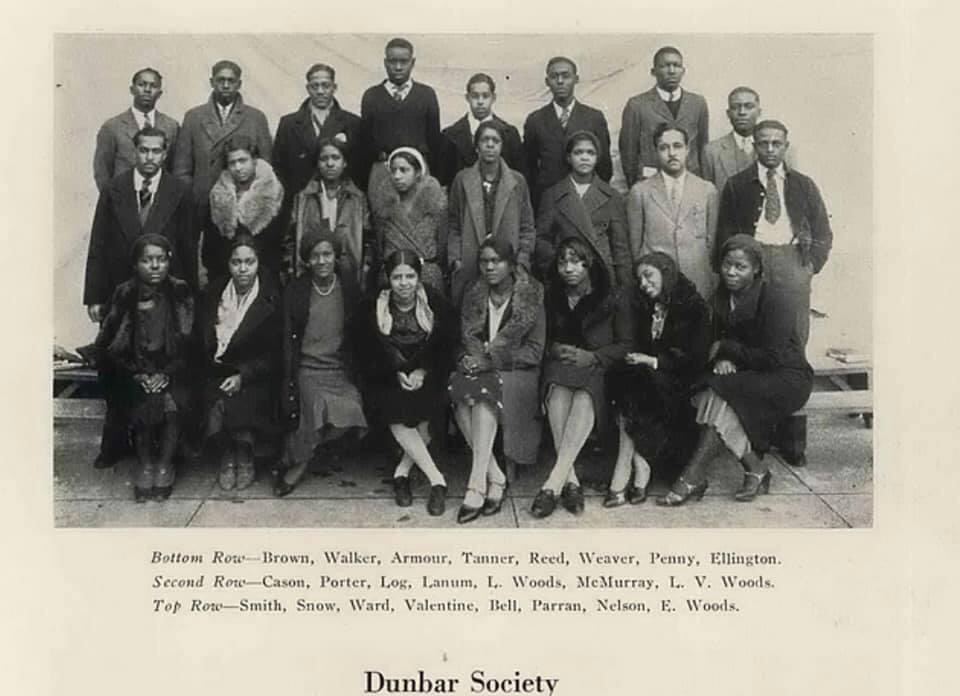 by Jeff Wilson
SIU's commitment to diversity is represented through the Dunbar Leadership Society.
Named after Paul Laurence Dunbar, a turn-of-the-century poet and novelist, the society was established in 1904 to organize the activities of African American students. It served as the precursor to the university's Africana Studies program and the Black Affairs Council. Recently, through the SIU Foundation, the Dunbar Leadership Society has been reintroduced.
"I see great potential at SIU. We're just scratching the surface," said society chair Kennard Tucker '91. "Having engaged and involved alumni is crucial."
Through the Dunbar Leadership Society, Tucker hopes to reinvigorate SIU's diverse alumni and create opportunities for current and future Salukis. It's his plan to raise scholarship funds and host events that resonate with members of a multicultural campus.
"As Black alumni, we want to create a society that is synonymous with the SIU we knew and loved and share that experience with the next generation of leaders," he said. "There are important conversations happening around the country right now, and campus is a microcosm of what's happening nationally. We hope to provide the construct so that dialogue can exist and thrive."
While there are mechanisms in place at the state and federal level to help low-income and minority students, the Dunbar Leadership Society seeks to fill some of the gaps.
"It's important for students to have support services and social opportunities. There needs to be that balance," said society board member Dr. Carl Flowers '75, MS '85, Ph.D. '93. "The Dunbar Leadership Society can lead to more access for students who fall in the middle."
Beginning a college career can be a difficult time for any student, but that can be especially true for students who feel like they don't belong.
"SIU has been good to my family, but when I started, I was the only Black student in many of my classes," said society board member Dr. Linda Flowers '78, MS '88, Ph.D. '06. "It's important for students to see people who look like themselves."
Having a diverse campus goes beyond the vital step of ensuring equality for Black students, it provides a richer, more fulfilling experience for every member of the campus community.
"Diversity is important for students of all races and ethnicities," said society board member Susan Smith Ross '79. "For many, college is the first time you're included with people who aren't like you. A diverse campus is an opportunity for all students to gain respect and knowledge of others."
With the assistance of the SIU Foundation, the Dunbar Leadership Society hopes to raise enough money to endow scholarships, host speaker series, and support diversity initiatives. Gifts of any size are welcome and can be made at siuf.org.
"We want to galvanize the alumni base and create a source of pride for all alumni," Tucker said. "The program was created to promote and encourage African-American philanthropic giving at the leadership level of $1,000 or greater. Our plan is to support significant scholarship funds and implement important programming. The opportunities are nearly unlimited."
To donate to the Dunbar Leadership Society or for more information, contact Kevin Clark, director of development, at 618-453-6742 or kevincl@foundation.siu.edu.