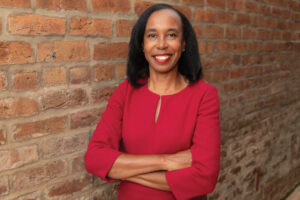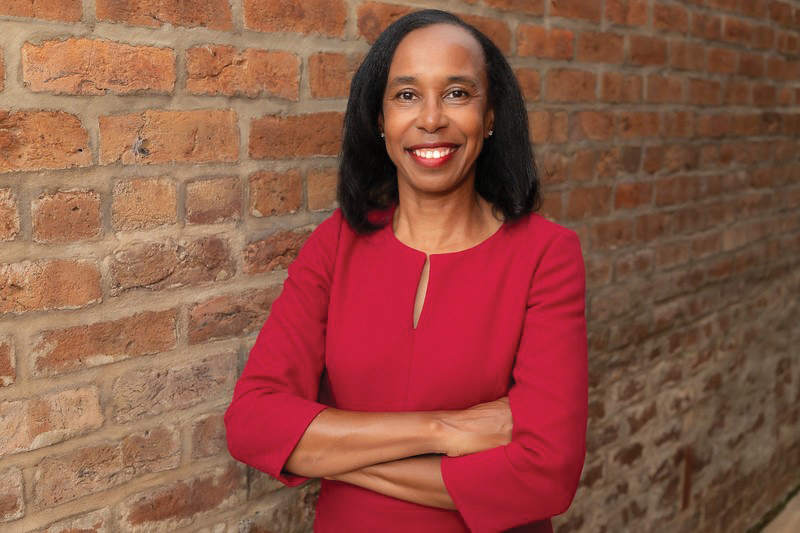 Camille Davidson was drawn to SIU School of Law and its people.
"I was very deliberate when looking at schools," said Davidson, who took over as dean in July. "I was most struck by the opportunities that are available at SIU."
Davidson was also taken with SIU's physical location.
"One of the first things I noticed was the nature, the beauty," she said. "It's remote enough that distractions are limited, but we're not far from major cities. It's the perfect place to come and study law."
While face-to-face interactions have been limited by the COVID-19 pandemic, Davidson has been able to get a feel for her new surroundings.
"There's a real sense of ownership here," she said. "Students are able to see our graduates working in the law profession. We've built a pipeline to the profession. We see people working for the public good, and our graduates take that very seriously."
Even with the school's success, Davidson sees an opportunity to expand the influence of SIU Law.
"I'd love to engage with our alumni base," she said. "Our alumni are the best spokespeople for the school. They bring a wealth of knowledge and experience. I love connecting with people."
The SIU School of Law is more than a place to learn, it's a hub for students to gain the necessary experience and education to become effective attorneys.
"We want to provide a full education and experience to our students," Davidson said. "Everything isn't covered by grants, and declining state funds have affected everyone."
The need for funding goes well beyond scholarships at SIU Law.
"If our students can't afford to focus on studying for the bar exam and passing it, we're doing them a great disservice," Davidson said.
While many law students find promising careers after their time at SIU, the reality is they deal with the same issues as all students and the added pressure of passing the bar exam.
"Law schools have students that face food insecurity and the same real-life issues that all college students face from time to time," Davidson said. "Part of our promise to them is that we'll be there when they need assistance. That requires regular investment."
To make a gift to SIU School of Law, visit siuf.org/law.