Swartz, with help of matching gift program, offers scholarship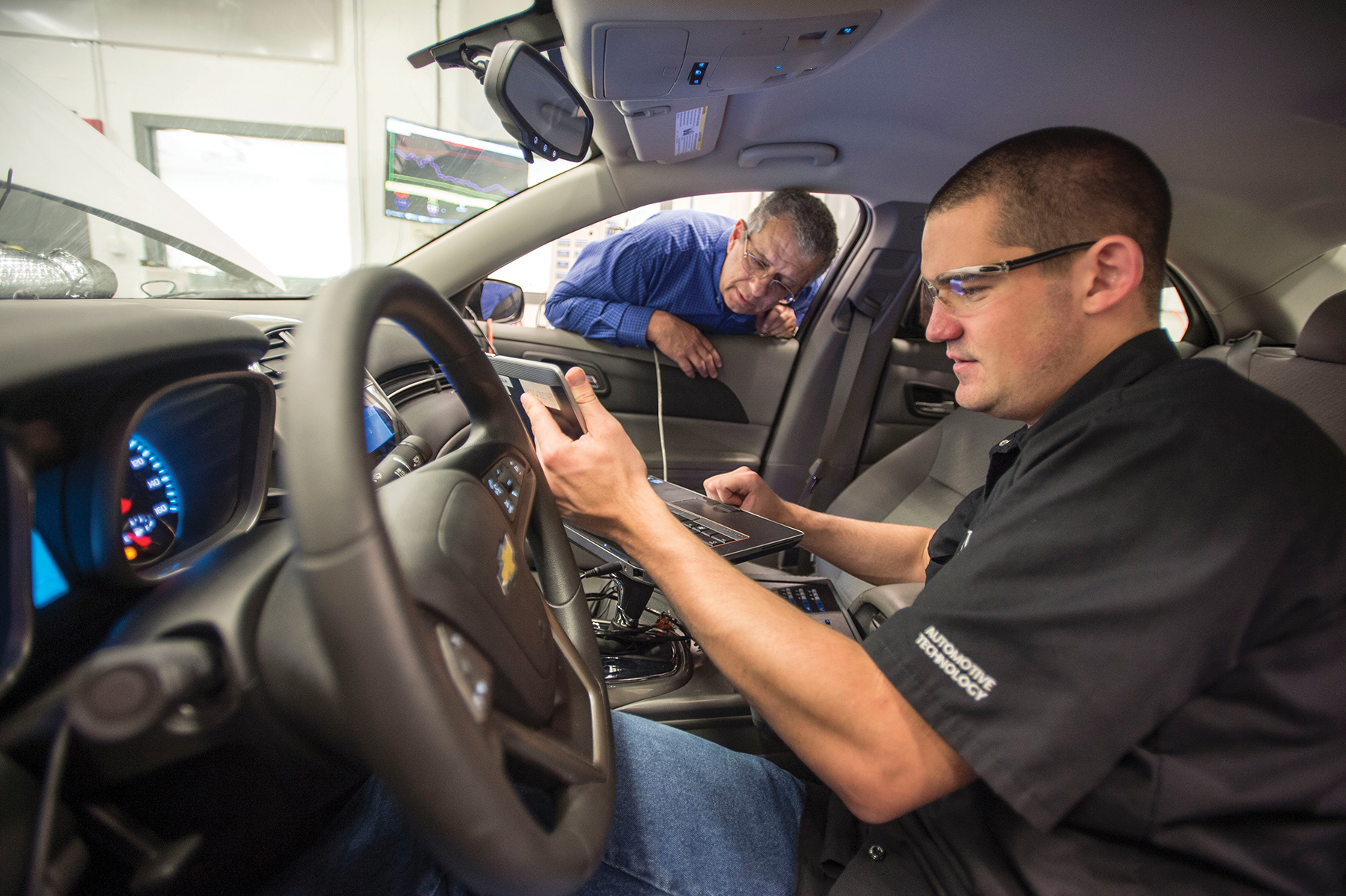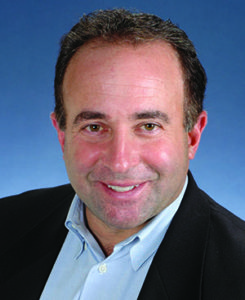 By Jeff Wilson
For Neil Swartz, it was a unique homecoming.
A 1978 graduate of SIU's automotive technology program, Swartz is one of many alumni who remembers the program's previous home, the old military barracks in Carterville.
Of course, now automotive technology students spend their days at the Transportation Education Center at Southern Illinois Airport in Murphysboro. In late August, Swartz walked around TEC for the first time.
"It is like an island paradise," Swartz said. "This is my first time back here. It's overwhelming. It's even more impressive than I could have imagined."
A strong supporter of the program, Swartz played an integral role in the planning process of the facility. He served on the SIU Automotive National Advisory Board for 20-plus years and secured the first corporate donation for TEC.
"I championed Toyota's corporate donation," said Swartz, who has worked for Toyota Motor North America since 1985 and is vice president of the company's Parts Supply Chain. "It demonstrates Toyota's commitment to the communities we serve, higher education and automotive excellence."
More recently, he funded an endowed scholarship. The Neil Swartz Scholarship Endowment Fund is awarded to an automotive technology student.
Toyota matches his gifts so as Swartz adds thousands of dollars each year to his fund, Toyota generously donates the same amount dollar for dollar. Many companies, both large and small, offer similar matching gift programs to employees.
"More donors need to take advantage of matching gifts," Swartz said. "It benefits the students, the university and ultimately Toyota because SIU is home to the best automotive technology program in the country. I've stayed connected because I believe in the commitment the program has to its students."
He encourages alumni to stay connected, return to campus and give back when they can.
"I know what my education at SIU meant to me. I have a lot of gratitude to SIU, particularly the automotive program. It allowed me to learn, grow, and have a successful career," Swartz said. "However, I believe you're not truly successful until you can give back."
For more information about matching gift programs or setting up an endowment, visit siuf.org.
Posted in Donor Stories, Higher Education, Illinois Higher Education, SIU