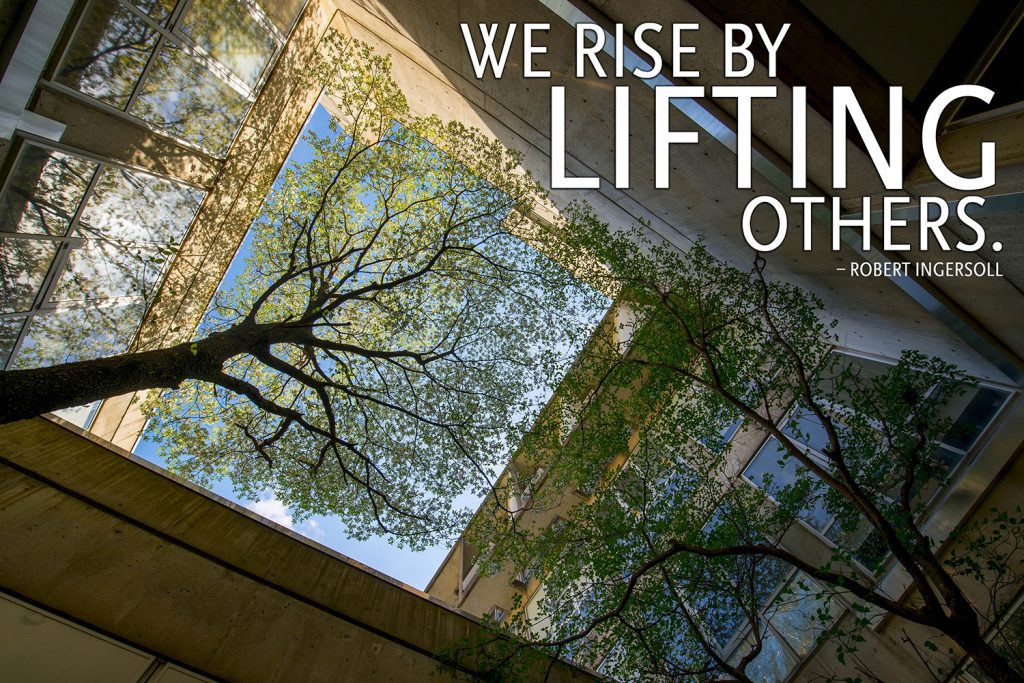 Haree Deutchman dedicated her life to the excitement of discovery.
Her mother, Muriel, is helping others who share her daughter's passion by establishing the Muriel and Bernard Deutchman Endowed Scholarship Fund in memory of Dr. Haree Lynn Deutchman. The fund provides scholarships to support graduate students in philosophy.
Haree earned her master's and doctoral degrees in anthropology from SIU in 1976 and 1979, respectively. Tragically, she passed away in 1984 at the age of 34.
While her time as a professional was short, it was productive. Haree was a prolific researcher involved in a number of published works.
She was particularly well versed in Native American antiquities, the subject of both her master's and doctoral theses.
Haree spent time working on the Black Mesa Archaeological Project, a well-known initiative within the archaeology community. About 1.3 million Navajo, Hopi and ancient Anasazi artifacts were unearthed and delicately moved to another location.
A New York City native, Haree came to SIU after earning her bachelor's degree at New York University. While studying in Carbondale, she received the SIU Dissertation Research Award and an SIU Fellowship. Haree was also a member of Phi Kappa Phi and Sigma XI, the Scientific Research Society on campus.
Muriel Deutchman said Haree had many wonderful memories from her time at SIU. She hopes the fund will help other graduate students with their studies. Recipients of the scholarship will be known as Dr. Haree Lynn Deutchman Scholars.
Haree's father, Bernard, is also memorialized by the endowed scholarship. He was an educator in New York, and Muriel said it was important to honor Bernard's legacy.
Education played an important role in the Deutchman family, and that was a key factor in Muriel deciding to make such a gift to her daughter's alma mater.
She hopes that by keeping Bernard and Haree's memory alive, others will be able to better afford their research and follow in their footsteps.
Endowments are a wonderful way to honor those who inspire and make a difference. Donors have the option of endowing a chair, professorship, visiting lecturer, faculty fellowship, graduate fellowship, scholarship or facility. Doing so ensures the gift leaves a lasting legacy while ensuring SIU students have access to a topnotch educational experience.
For more information about establishing an endowment, visit www.siuf.org or call 618-453-4900.