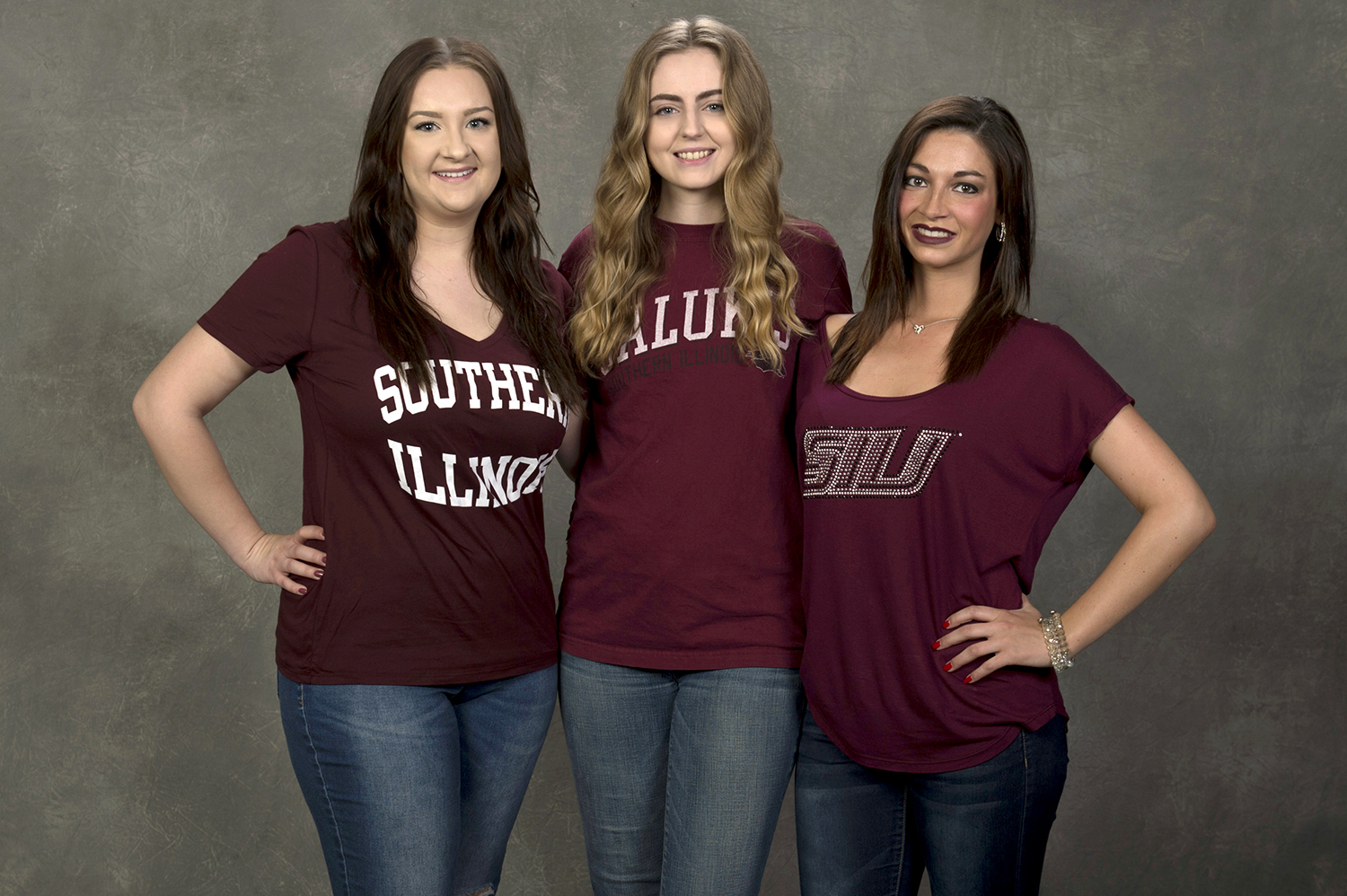 The Bertrand Scholarship was established by Marsha ('70) and Gary Bertrand in 2014. This scholarship provides financial assistance for students from middle income families attending Southern Illinois University Carbondale.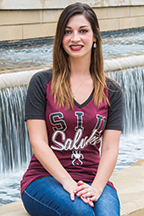 Noelle McIntyre studied marketing. She is from Pinckneyville, Illinois.
"I remember opening the letter announcing I was the recipient of the Bertrand scholarship. I could not believe I was chosen. To this day, that was one of my best days ever. I want to thank the Bertrands for their help because my family just couldn't afford for me to come to SIU." 
Noelle plans to move to either Nashville or St Louis and work for a large advertising/marketing firm. Noelle would also like to pursue her MBA in marketing as well.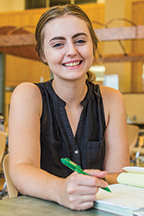 Kaegan Mestel studied biological sciences. She is from Waltonville, Illinois.
"When I met the Bertrands last fall, I was amazed at how down-to-earth and friendly they were. I hope to be as generous someday as they were to me."
Kaegan has plans to attend the University of Minnesota where she will pursue a graduate degree in genetic counseling.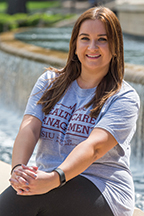 Marija Mileva studied health care management and business administration. She is from Bolingbrook, Illinois.
"The Bertrand's gift of a scholarship really changed my life at SIU, so I want to thank them for their generosity. It meant so much to me."
Marija plans to move to Chicago and work as a health care practice manager in a clinic or hospital. Marija also wants to pursue her master's degree in health care administration.
If you would like to give to Southern Illinois University, please contact us at 618/453-4900.
Engage with us on LinkedIn, Facebook, Twitter and Instagram.