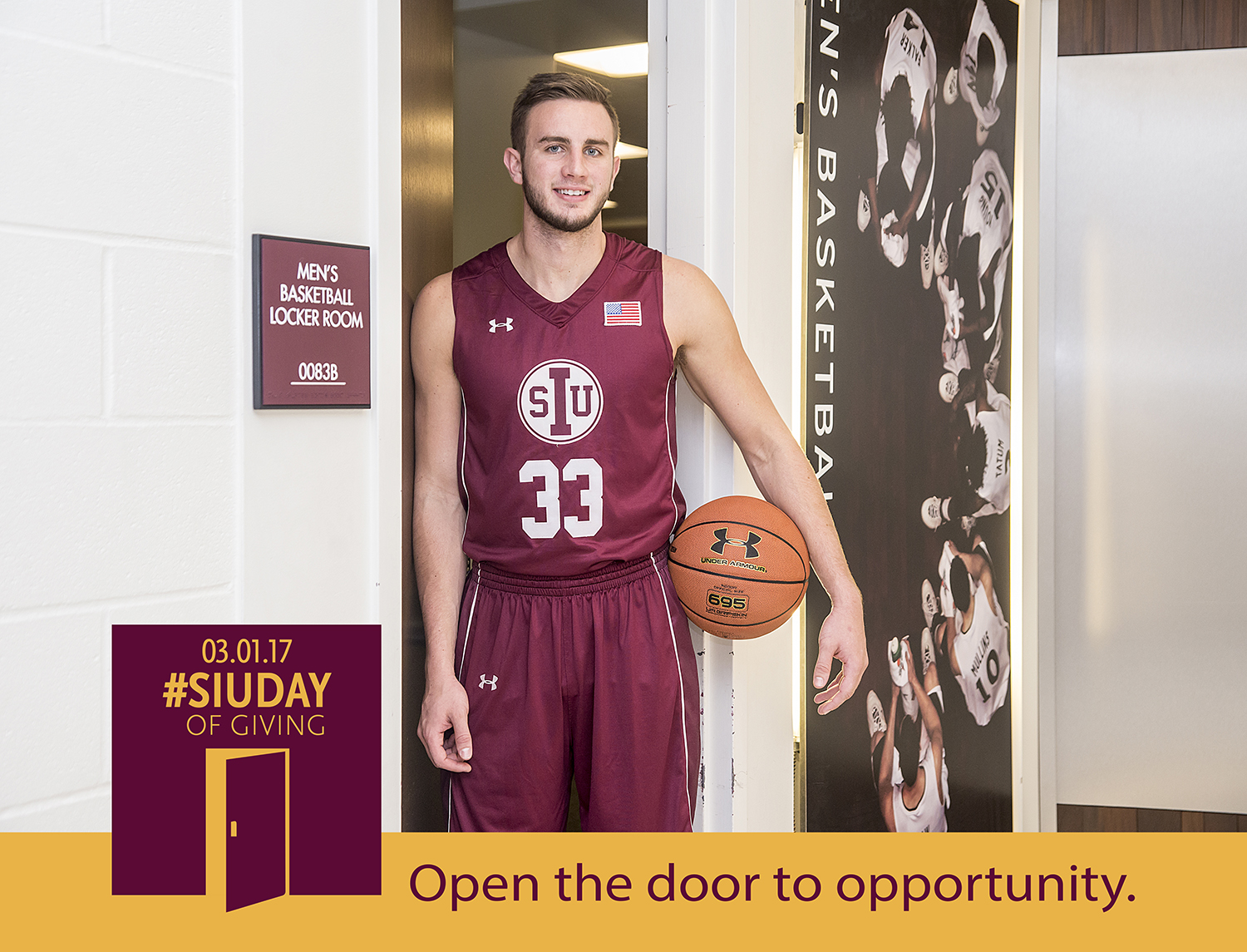 Saluki athletics has been a tradition on the campus of SIU Carbondale for a long time.  SIU sponsors eight men's and eight women's teams in NCAA sanctioned sports.  The Salukis currently compete as a member of the Missouri Valley Conference, with the exception of the men's swimming and diving team who compete in the Mid-American Conference.  The men's teams consist of baseball, basketball, cross country, football, golf, swimming & diving, tennis, and track & field.  Women's teams consist of basketball, cross country, golf, softball, swimming and diving, tennis, track and field, and volleyball.  Throughout the history of SIU athletics there have been 50 past students compete in the Olympic Games.
SIU athletics takes pride in a long tradition of producing not only great athletes but great minds.  During the 2015-2016 academic year, our student athletes combined to earn a GPA of 3.193.  In the spring of 2016, 64 student-athletes recorded a perfect 4.00 GPA while 68 percent recorded a GPA of 3.00 or better.
Your contribution is an investment in our student-athletes and their success.  We are thankful for your generosity.
You can support Saluki Athletics during SIU Day of Giving on Wednesday, March 1: https://siuday.siu.edu/giving-day/1003/department/1394