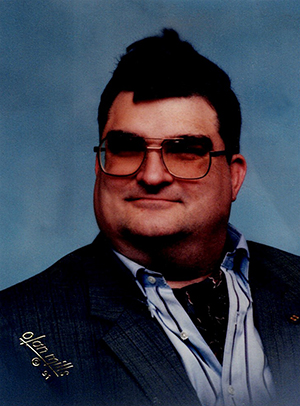 Bill Sahlin has lived and worked all over the world, but he hasn't forgotten the role SIU played in his life over 50 years ago.
"I enjoyed my experience at SIU tremendously. Coming from urban Chicago to a small-town beautiful environment was refreshing. I worked at Neeley Hall as a maintenance manager at night and took classes during the day. Between that job and the scholarship I received, I managed to make ends meet," said Sahlin.
After receiving his bachelor's degree in accounting from the SIU College of Business, Sahlin went to Loyola University and received an MBA. Sahlin spent many successful years working for TransUnion Corporation headquartered in Chicago as an accountant. He ultimately worked for the U.S. Department of Defense as a senior auditor and retired from there in 2013.
During his professional career, Sahlin worked all over the world in such countries as Saudi Arabia, China, Taiwan and Thailand. It was during his time in Hong Kong when he met and married his wife Kim. Together, they recently established the Bill and Kim Sahlin Endowed Accounting Scholarship to the SIU College of Business and Analytics. This scholarship will be funded through an estate gift of $62,500.
"I know I never would have received a four-year college degree had it not been for the scholarship I received," said Sahlin.
"SIU is a good place to go, especially for people like me. Like so many who attended SIU, I was a first-generation student. SIU provided people like me with a good education and it was a great choice. I just want to help a young person who is in the same boat as I once was so many years ago."
Engage with us on LinkedIn, Facebook, Twitter and Instagram.