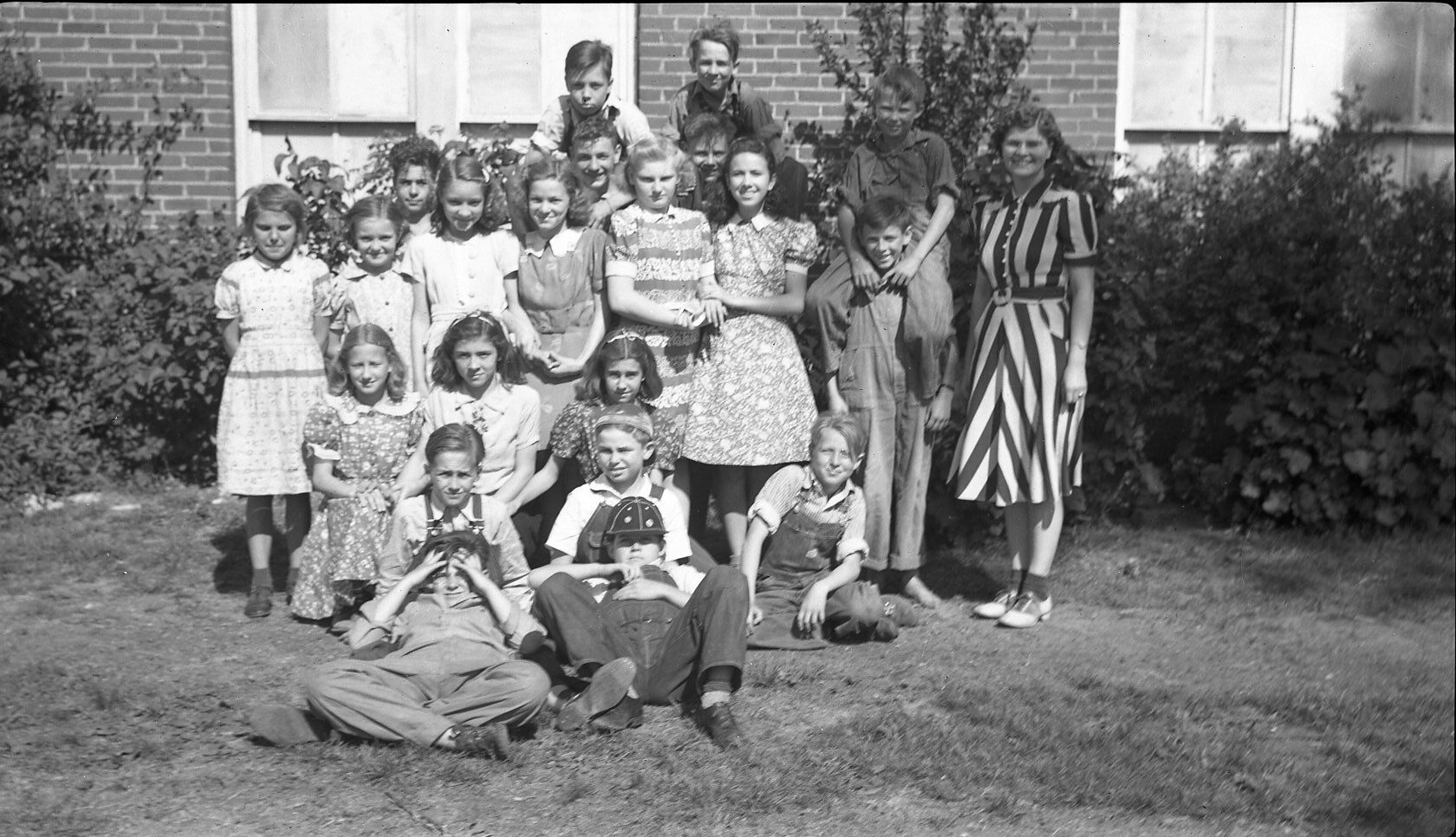 Lida Lisenby Taylor's life and commitment to education are being remembered through a scholarship fund set up by her daughter, Cynthia Taylor Rice.
The Lida Lisenby Taylor Future Educator Scholarship Fund is awarded to a student enrolled in the school of education and majoring in teaching, counseling, or administration. The student must be a graduate of DuQuoin High School, Pinckneyville High School, or Tamaroa Grade School.
The scholarship was created by Rice in honor of her mother, who strongly believed in the power of an education.
"She came from a family of educators. My mom began her teaching career in Tamaroa after graduating from SIU in 1942. She was offered a position in DuQuoin where she taught English and Latin until her retirement in 1968," Rice said.
Rice said that through the years she has met many of her mother's students and they would share how important Latin and her mother were to them throughout their lives.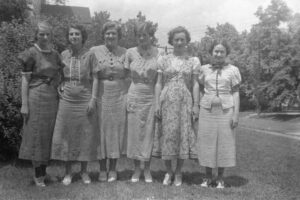 "I had one of her former students tell me what an influence my mom had been on his life. He said my mother wasn't just a teacher but an educator of the highest degree. His message and the many letters she received from scholarship recipient students have made me very proud of my mother and her influence on others," Rice said.
When Taylor passed away in 2003, Rice went through the process of cleaning out her mother's home.
"I found Latin projects and posters and memorabilia throughout the house. She had Roman chariots and Parthenon replicas everywhere. I remember one of her biggest projects was throwing a Roman banquet for the students. They wore togas and drank Roman punch. She pulled out all the stops for her students," Rice said.
Rice said the scholarship is a way for her mother to continue to influence future educators.
"There are not too many things in the world that are more important than being a teacher and loving what you do. That philosophy very accurately describes my mother and her love of teaching," said Rice.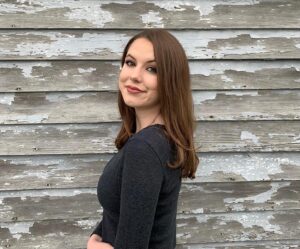 Meet Jamie Newton, recipient of the Lida Lisenby Taylor Future Educator Scholarship
Jamie Newton, a senior majoring in elementary education is a recipient of the Lida Lisenby Taylor Future Educator Scholarship. Newton looks forward to teaching first or second grade after she graduates.
"I've always had a love of school and learning. SIU has provided me with the tools and confidence so I can be a good educator," Newton said.
Newton is grateful for the Lida Lisenby Taylor scholarship and how it has lessened the burden of her student loans.
"I would like to tell Mrs. Rice how thankful I am that they have so graciously chosen me to be the recipient of the Lida Lisenby Taylor Future Educator Scholarship. I feel so grateful to have her support because she has helped give me the opportunity to further my education at SIU. The scholarship has definitely helped lift some of the weight of student loans," she said. "Although Mrs. Rice does not know me personally, she will always be a part of my journey throughout college and into my future career. Her contribution has left its mark on my life and will affect the students that I will one day teach."
Newton hopes others will follow in the path of Mrs. Rice and give to students who need financial assistance.
"For many students like me, scholarships help pursue our dreams and lessen the burden of student loans. Being the recipient of a scholarship, I understand how it comforts us to know that we don't have to be alone while trying to pursue our dreams," she said. "I also hope that someday I will provide the same sense of relief that I have felt after receiving a scholarship."
Engage with us on LinkedIn, Facebook, Twitter and Instagram.