By Rebecca Renshaw
Southern Illinois University Carbondale's Touch of Nature Environmental Center received a special donation from the SIU Credit Union today at Freeberg Hall in Camp 2. Several SIU employees, staffers, and Touch of Nature supporters came out to share in the enthusiasm and attend the presentation.
Kim Babington, vice president of community outreach presented a $10,000 donation check to J.D. Tanner, director of Touch of Nature. The funds will go to support programs and activities.
"This generous cash donation is definitely an enhancement for SIU and we appreciate SIU Credit Union's support. More importantly, we are honored the community is recognizing the value of the work we do here at Touch of Nature," Tanner said.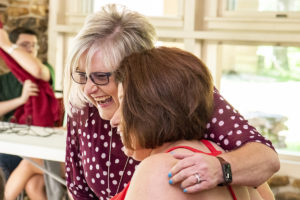 The check was presented in front of staff and campers who are enjoying spending time this week at the outdoor experiential learning facility.
"SIU Credit Union supports the Carbondale community and Touch of Nature is a big part of this community. We want to contribute to all of the great programs and activities that are offered here at Touch of Nature," Babington said.
For more information about Touch of Nature, their programs and upcoming events, visit ton.siu.edu. If you would like to provide support, visit https://siuf.org/giving/college-unit/touch-of-nature.php.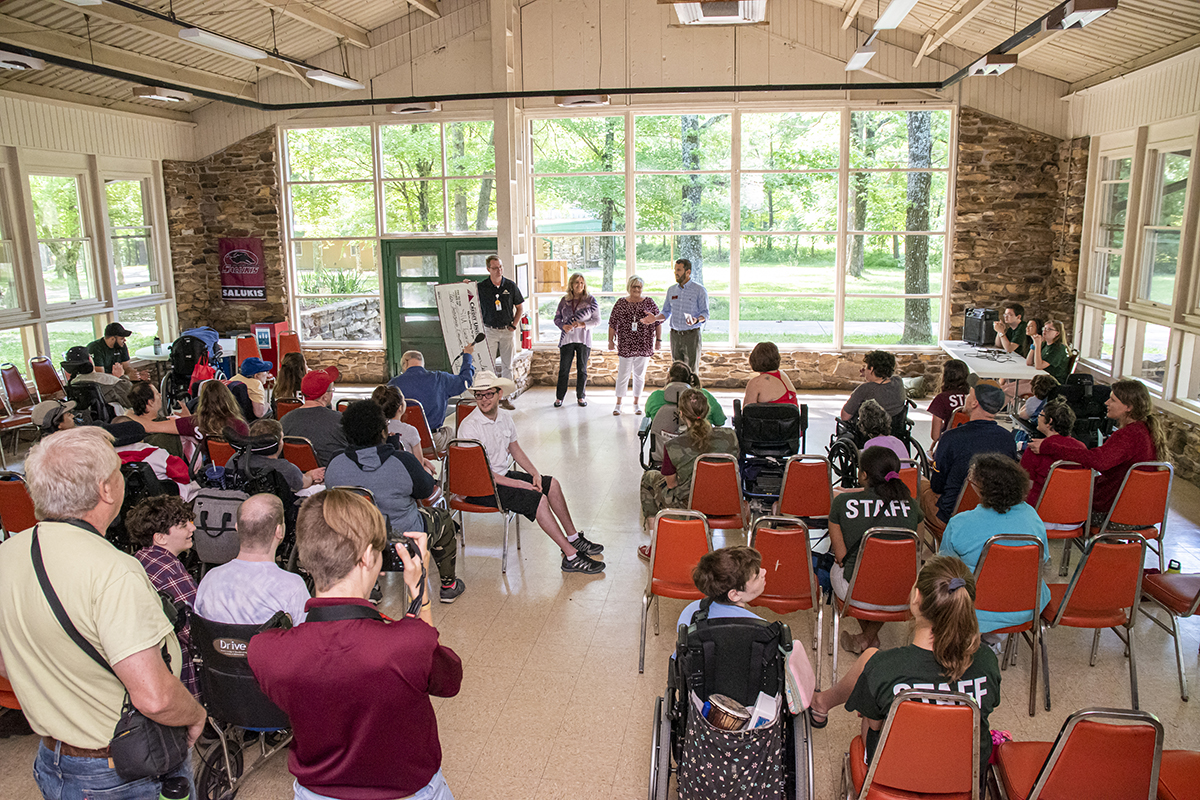 Engage with us on LinkedIn, Facebook, Twitter and Instagram.