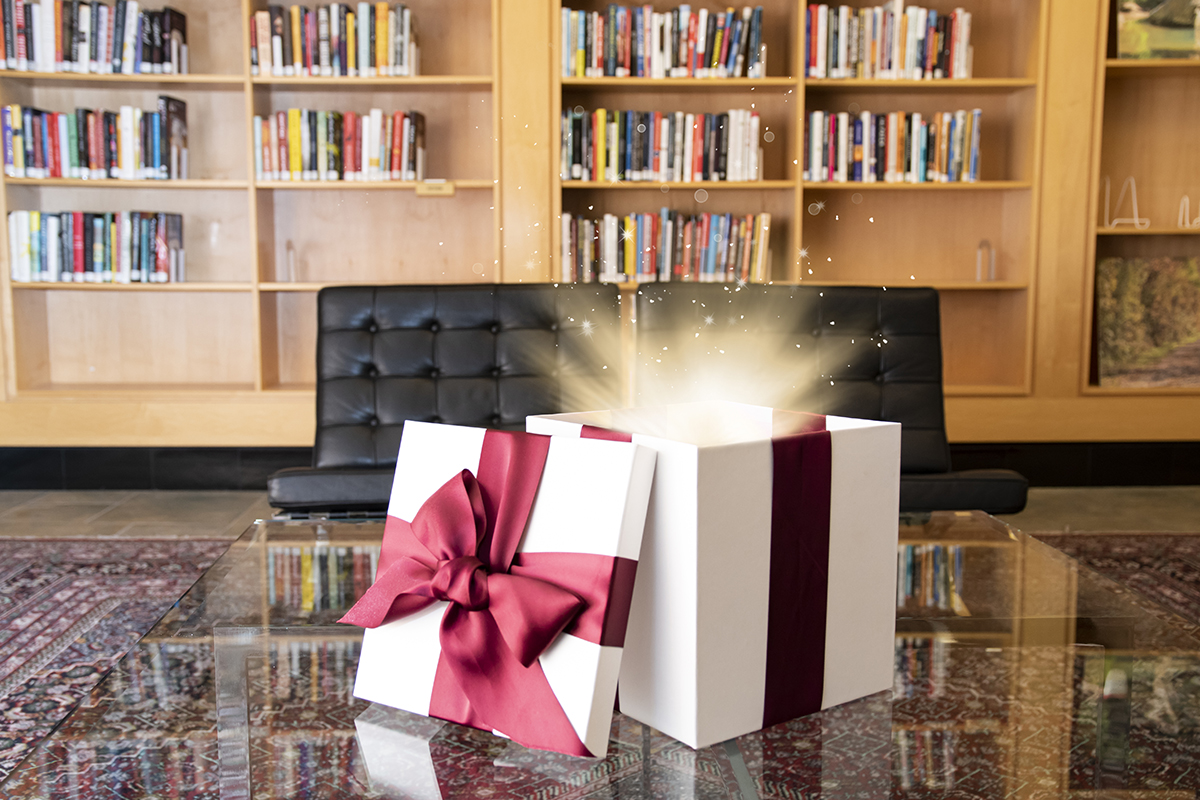 CARBONDALE, Ill. — It's a 150th birthday bash and you're invited. Southern Illinois University Carbondale was founded in 1869 and on March 6, as the third annual  Day of Giving is underway, a yearlong celebration highlighting the university's accomplishments and future will begin.
Everyone is welcome at the Student Center
From 10 a.m. to 2 p.m., the Student Center's first floor will be hosting a party featuring birthday cookies, disc jockey, balloon animals and a fun photo booth. A large-screen television will allow participants to watch as the tally grows for the Day of Giving, 24-hour online fundraising campaign.
Be sure and check out the displays promoting various units and programs that obtain support through the Day of Giving.
In addition, there will be some special activities and giveaways, including a commemorative gift, just for SIU students.
Get involved with the Day of Giving and SIU's birthday kickoff
That afternoon, the celebration moves to Morris Library, where there will be a big birthday gift box reveal at 2 p.m., complete with special campus and community guests, and a birthday cake. Students and staff can take selfies at the library and add their photo stickers to the cool picture mosaic board.
There will be hourly giveaways throughout the day at the Student Center and Morris Library as well, courtesy of the SIU Foundation.
Visit the Day of Giving website to learn more about the event, which represents a great opportunity to benefit present and future Salukis, along with SIU programs, by donating to your favorite of more than 150 campus areas and projects.
In addition, keep an eye on the university's 150th anniversary website for interesting historical tidbits and photos and to learn more about special activities happening all year long.
Engage with us on LinkedIn, Facebook, Twitter and Instagram.