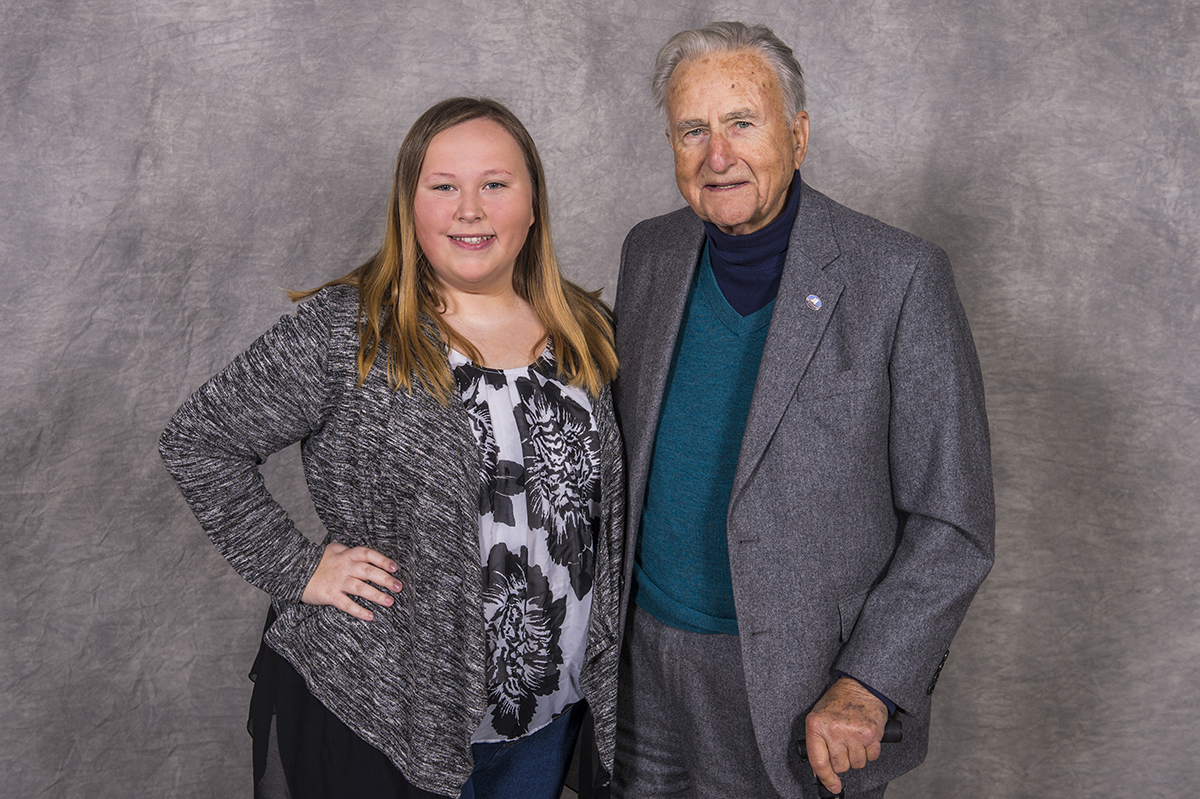 Victoria Estes is a sophomore from Tremont, Illinois, studying theater. She is the recipient of the following scholarships: University Excellence Scholarship, Christian H. Moe Playwriting Scholarship, and Theater Scholarship.
Why did you choose SIU?
The campus is absolutely gorgeous, and the people are some of the friendliest people I have ever met. It felt so welcoming!
What inspired you to choose your area of study?
I have always had a passion for theater. I love to act, write and sing! Theater is the best avenue for me to explore all of those aspects.
What is your most memorable experience at SIU?
My most memorable experience was definitely the first Dawgs Nite Out when I was a freshman. I went with my newly found friends and we had a blast!
What do you brag about most when you tell your friends about SIU?
I'm a sophomore and I've already added so many new experiences that will look impressive when I go into the workforce.
Could you tell us about the impact of the scholarship on your education at SIU and your life in general?
It has allowed me to branch out and try more avenues of theater that I may not have had the finances to try without the scholarships. I've had more opportunities to add to my résumé than I ever thought possible!
Why should people consider donating to SIU?
There are many students that are brilliant and have wonderful plans to better the world, but they may not have the finances to receive every possible opportunity to reach those goals.
If you had $1,000 to donate to SIU, what would you like to see that money benefit? Why?
I would donate to a theater student interested in playwriting or dramaturgy because students should feel free to explore career paths that they never thought were possible!
Engage with us on LinkedIn, Facebook, Twitter and Instagram.