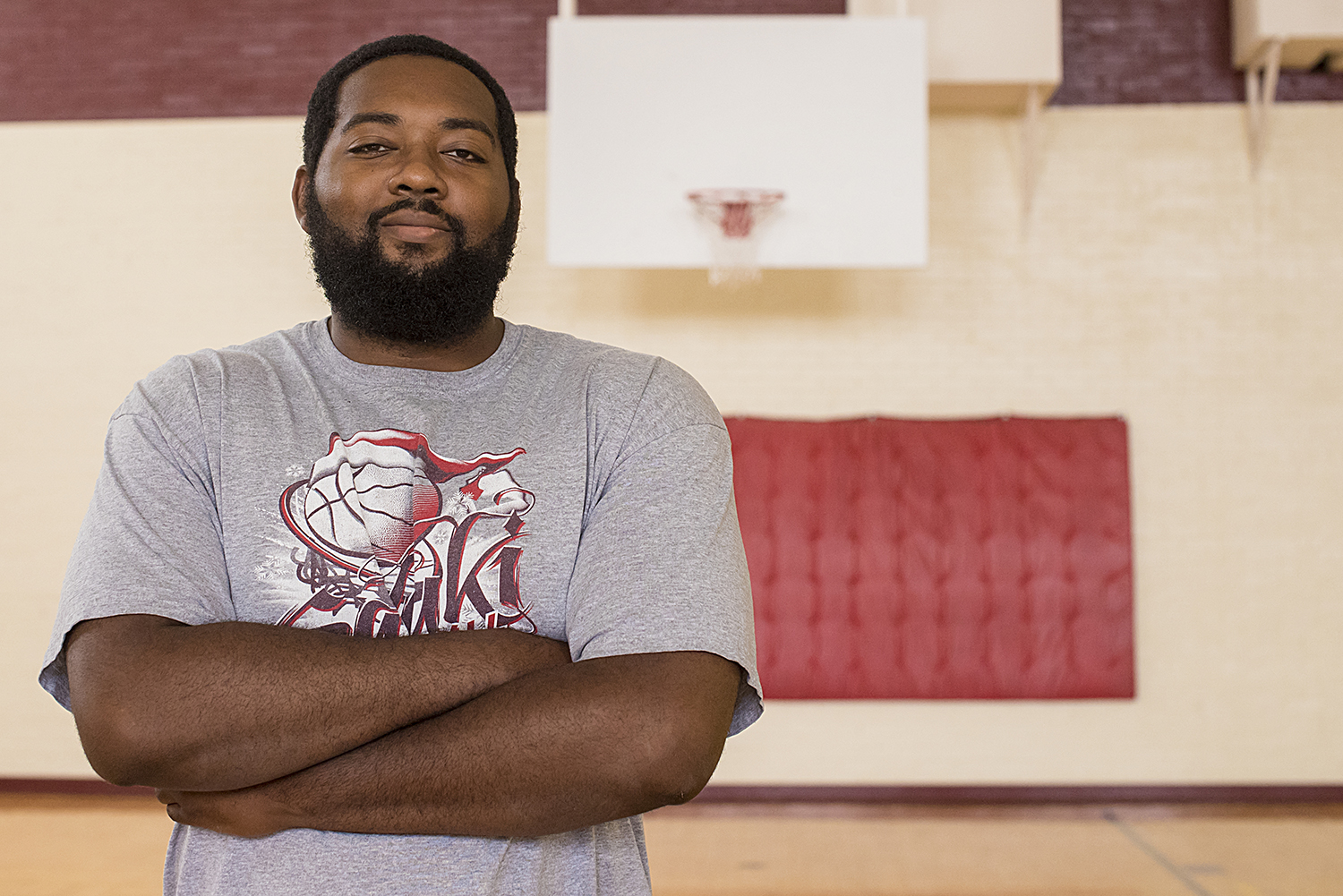 SIU graduate student Robert J. Jerry Lewis is determined to dedicate his career to teaching the game of basketball. That wasn't always the goal, though.
A Des Plaines native, Lewis came to SIU with hopes of walking onto the Saluki basketball team. Then he injured both of his knees. Instead of letting go of his dream, he simply amended it.
"For as long as I can remember, basketball has been my sport," he said. "Since my injuries dashed my hopes of being able to play the sport, I decided I wanted to teach young people about the game of basketball and the game of life."
While earning his bachelor's degree from the College of Business, Lewis came across a brochure featuring the sports administration graduate program within the Department of Kinesiology. That moment marked the beginning of his new journey.
"The kinesiology department helped me view sports from a different perspective," Lewis said. "I have learned about the human body, exercise science, health, sociology, neurology – this program has opened up an entire new world."
To fulfill the program's internship requirement, Lewis became a manager for the SIU men's basketball team. In August, he was chosen for an internship with the Charlotte Hornets.
Once his stint with the NBA franchise is over, he'll return to SIU to complete his master's degree in sports administration. Lewis hopes his story can highlight the importance of kinesiology and encourage others to get involved.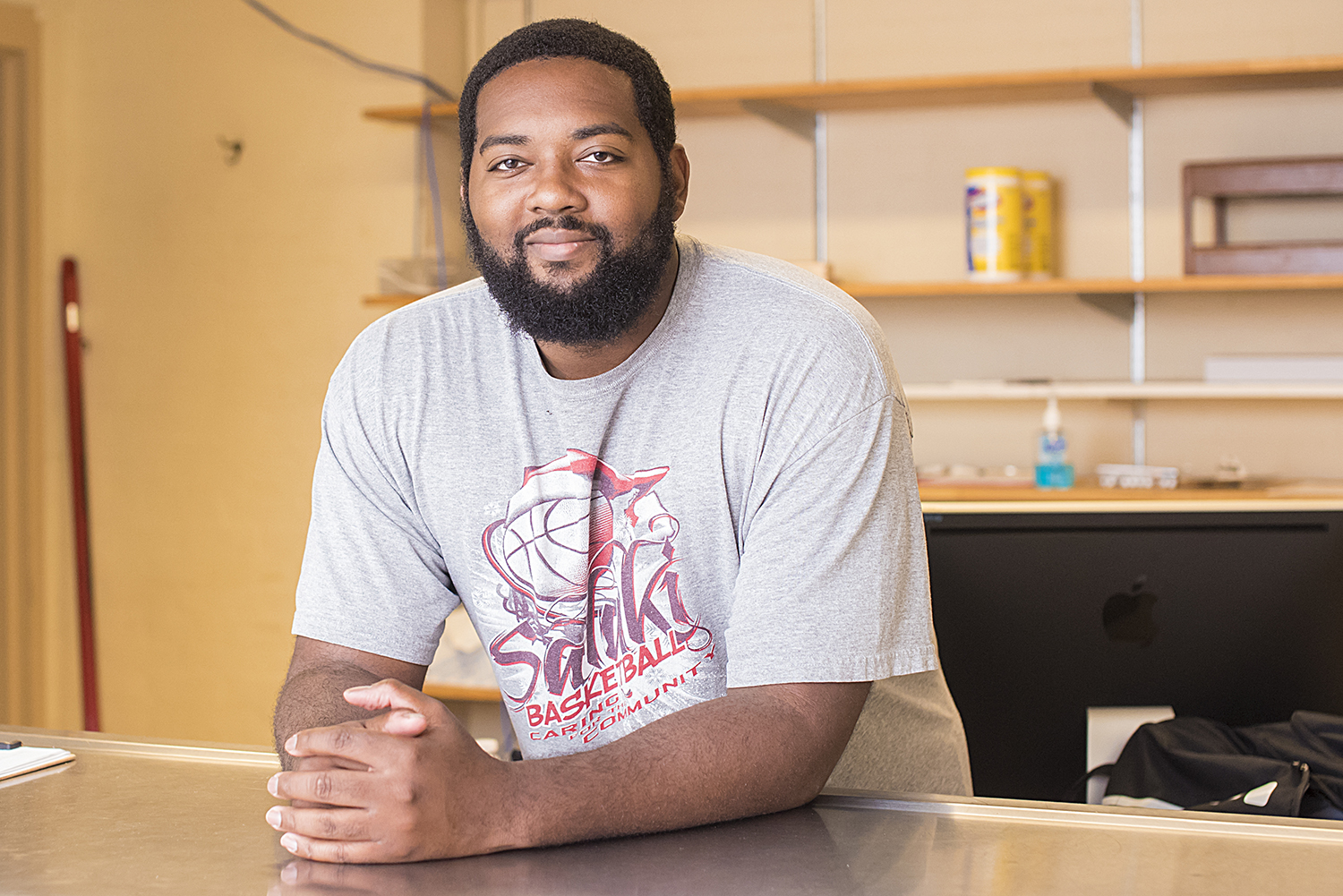 "We could really use funds to repair equipment and purchase needed items," he said. "We need a wide array of items – from replacement bulbs for projectors to soccer nets to office supplies and beyond."
To learn more about the Department of Kinesiology, visit http://ehs.siu.edu/kinesiology/. To learn more about the needs of the College of Education and Human Services, visit http://foreversiu.org/colleges-units/education.php.
Engage with us on LinkedIn, Facebook, Twitter and Instagram.