New building planned to engage prospective students, community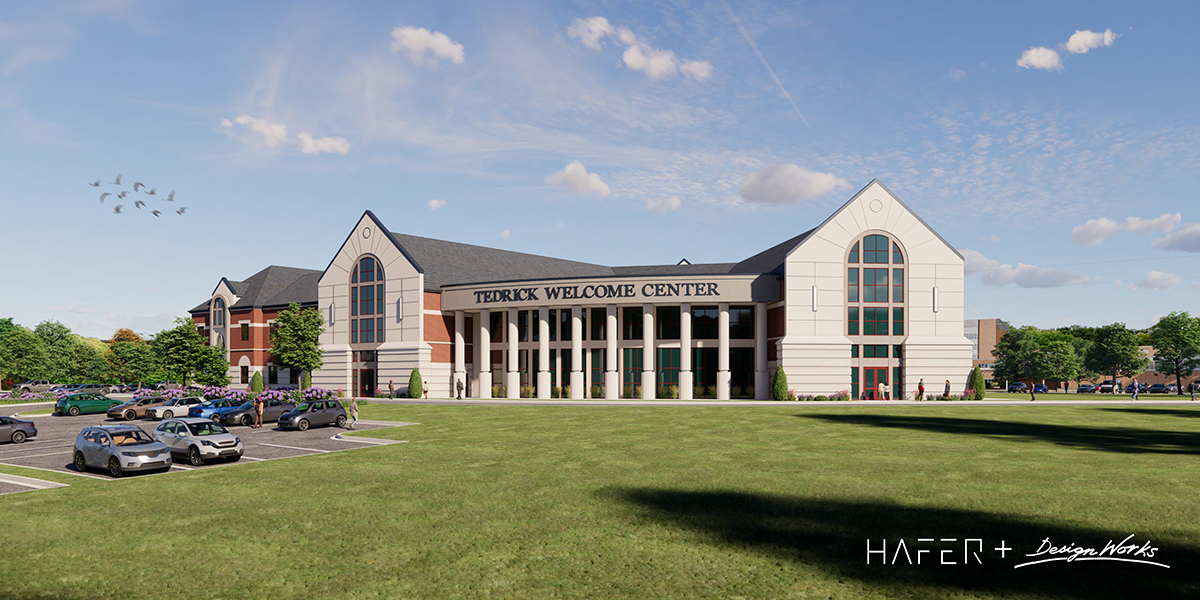 By Jeff Wilson
CARBONDALE – With a $6 million donation, Roger and Sally Tedrick are leaving yet another indelible mark on the Southern Illinois University Carbondale campus.
In honor of their donation, a planned new building on campus will be named the Tedrick Welcome Center. The proposed building was presented to the SIU Board of Trustees' architecture and design committee in April, and approval of its construction will be on the board's Feb. 8 agenda.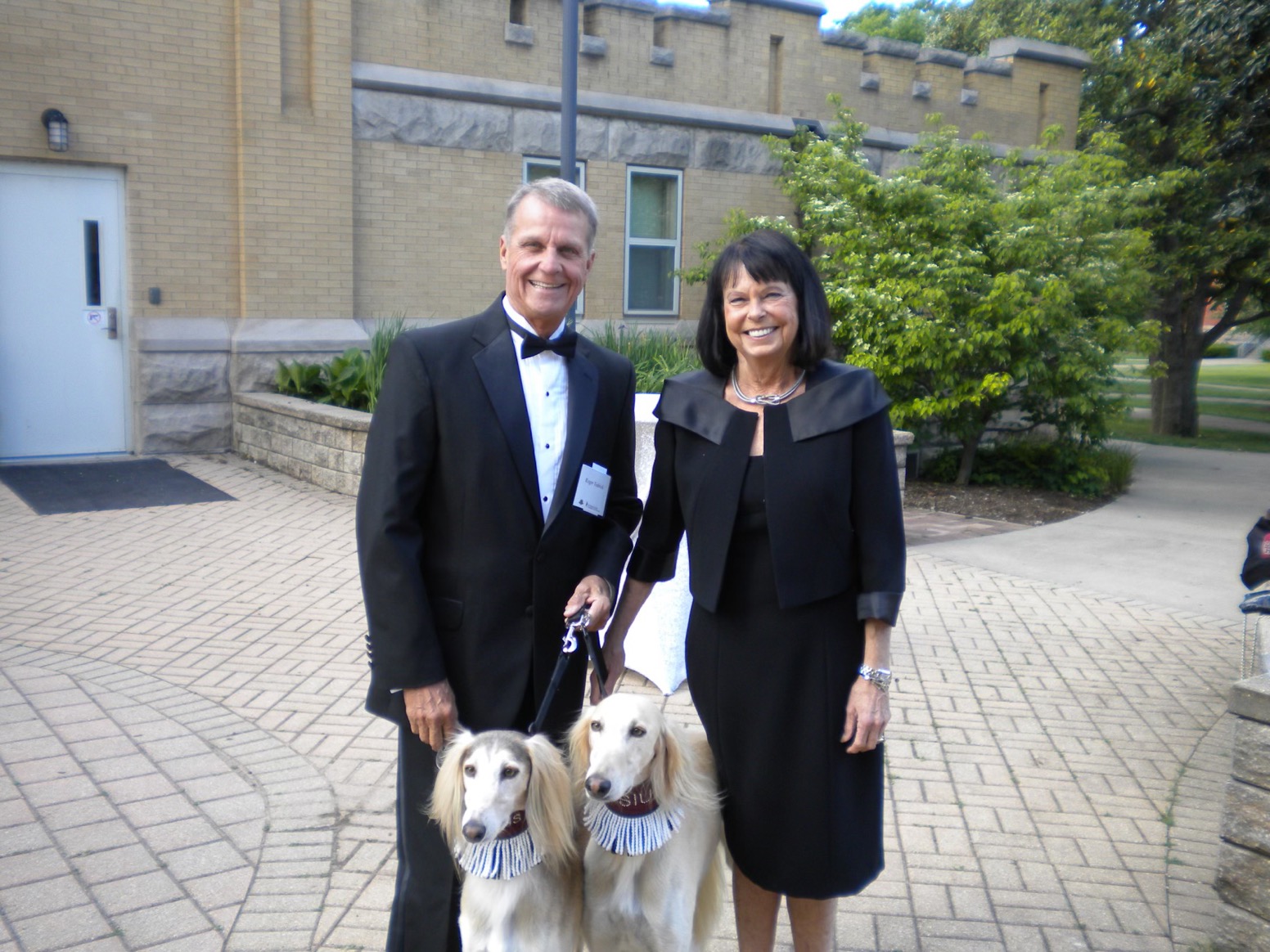 Roger and Sally Tedrick are both alumni of Southern Illinois University and have long been supporters of the university. (Provided by Roger and Sally Tedrick)
"This university is moving forward in an exciting way, imagining a future with more students and prolific success," Roger Tedrick said. "Sally and I knew we wanted to be part of something that would make a tremendous impact, and this welcome center is just that. It will be the launching point for thousands of Saluki journeys."
SIU Admissions will begin open houses, orientations and host groups of students at the welcome center, which will be located just off U.S. Highway 51, near the previous location of McAndrew Stadium.
"Roger and Sally Tedrick are visionaries. They believe in our mission, and this gift exemplifies their remarkable dedication to this university and all Southern Illinois," said Chancellor Austin Lane. "The Tedrick Welcome Center will be the first place that students walk into and experience what it's like to be a Saluki. It is the capstone to our strategic plan."
Roger Tedrick, a 1970 graduate of SIU's College of Liberal Arts, is a member of the SIU Board of Trustees and the SIU Foundation Board of Directors. He is the owner and CEO of Tedrick Group Risk Management Solutions, based in Mount Vernon. Raised in Carbondale, he attended University High School on SIU's campus. Sally Tedrick is a 1973 graduate of the SIU School of Education.
The Tedricks have a rich tradition of supporting the university. Their many contributions have included creating an endowed fund to enhance university excellence, making a lead donation toward the construction of the Saluki Alumni Plaza, sponsoring the inaugural Saluki Ball, and supporting numerous causes across campus.
"It's a great pleasure to thank Sally and Rogers for how they have served SIU Carbondale," said SIU System President Dan Mahony.
The state-of-the-art building will also house the philanthropy center, which will include SIU Foundation offices.
"It is more important than ever to support an institution as historic and impactful as SIU," Roger Tedrick said. "This is the perfect thing for us to do. This building is going to help bring in and recruit the next generation of Saluki students."