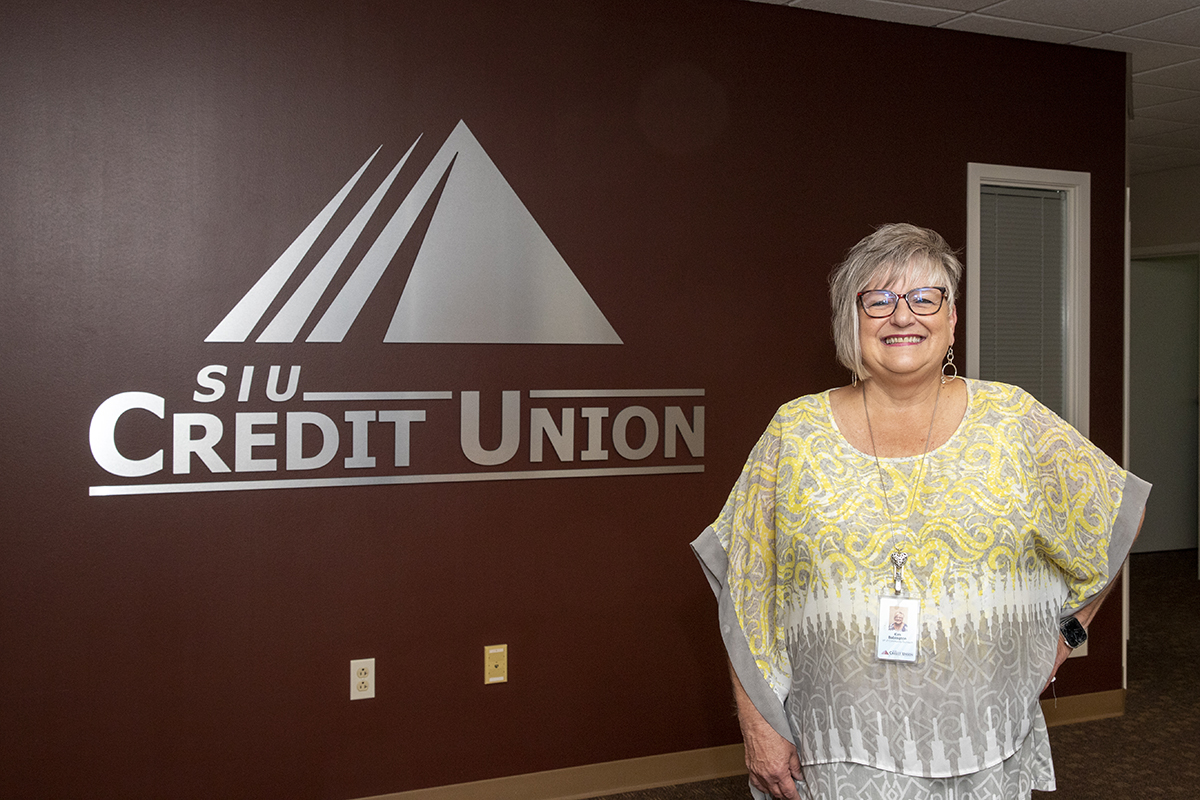 SIU Credit Union is a presenting sponsor of the second annual Saluki Women's Weekend from Oct.  4-7 in the SIU Student Center.
"This conference will bring women together," said Kim Babington, the credit union's vice president of community outreach. "It is so nice to finally have a conference that focuses on the needs of a woman."
The SIU Credit Union has a long history of supporting the university, including major donations during the annual SIU Day of Giving. In recent years, the credit union has supported SIU's New Student Programs, Saluki Food Pantry, and Morris Library, along with Touch of Nature.
"SIU Credit Union is all about giving back to its community," Babington said.
This year's Saluki Women's Weekend will be jampacked with events.
On Oct. 4, the SIU School of Law will host speaker Jill Wine-Banks as part of its Hiram H. Lesar Lecture Series. Wine-Bank served as a prosecutor in the Watergate scandal and was the first woman to be the General Counsel of the Army and the first woman to be the American Bar Association executive director.
On Oct. 6, there will be a Networking Breakfast from 8:30 to 9:15 a.m.; Saluki Sisterhood Empowering Today, Inspiring Tomorrow from 9:30 to 10:30 a.m.; Empowerment Conference Session I from 10:45 to 11:30 a.m. (3 sessions); Women in Philanthropy Luncheon from 11:45 a.m. to 1 p.m.; Empowerment Conference Session II from 1:30 to 2:30 p.m. (3 sessions); Women's Vendor Fair open from 1 to 3 p.m.; and Saluki Women's Awards Reception from 3 to 4 p.m. These events will be hosted at the SIU Student Center.
On Oct. 7, there will be a Mentorship Brunch at 9:30 a.m., and the Women's Leadership Council Board Meeting from 11 a.m. to 12 p.m.
All public events are free. Some events will be invitation-only, and others may yet be added to the schedule. Visit siuf.org/salukiwomen for more information or contact Sherrica Hunt, assistant vice chancellor for diversity, equity, and inclusion, at sherricah@foundation.siu.edu.