Donors can utilize Venmo to make a gift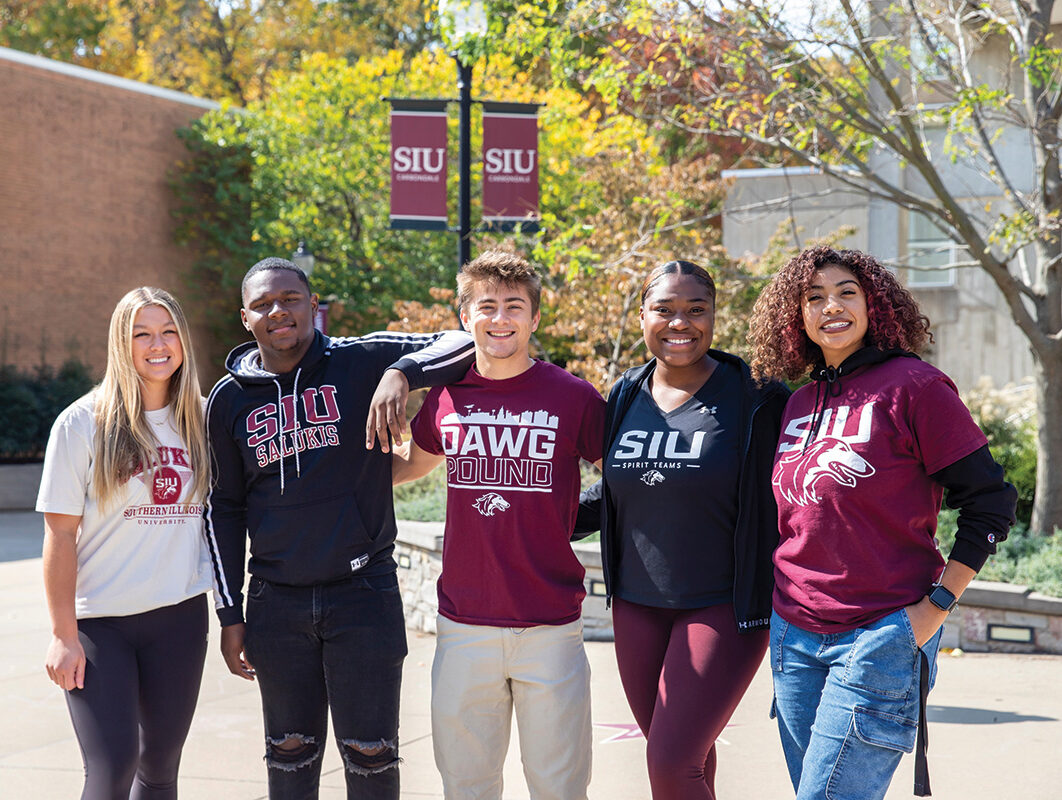 CARBONDALE – The 7th annual SIU Day of Giving is Tuesday, March 28, and this year's focus is on engagement.
After raising nearly $10 million in its first six years, the SIU Foundation is asking more people than ever to go to siuday.siu.edu and make a donation – small or large.
"The SIU Day of Giving is about Saluki spirit. It's about engaging with the university and being a part of something bigger," said Matt Kupec, SIU Foundation CEO. "When thousands of Salukis focus their energy on a singular goal, it's an incredible sight to behold."
Each year, the SIU community comes together for a 24-hour online Day of Giving. Supporters are encouraged to visit siuday.siu.edu on Tuesday, March 28, and make a gift of any size. Donations can be directed to any college, unit, program, or initiative.
Last year, more than $3.5 million was raised through more than 2,400 individual donations. Donors can choose to be honored on the Donor Wall, give in honor of another, or give anonymously. All gifts are made securely and are tax-deductible.
This year, gifts can also be made through Venmo by searching for "@SIU-Foundation" under the Charities tab and typing "Day of Giving" in the message. Donors should also add the area of campus they want to support.
At 2 p.m. Tuesday, March 28, university leaders and students will gather at the Morris Library rotunda for a Day of Giving announcement from Chancellor Austin Lane.
Going live from WSIU
For the third consecutive year, the SIU Day of Giving will feature a live broadcast from the WSIU-TV studio. Follow along at siuday.siu.edu or the SIU Alumni Association's Facebook page, facebook.com/siualumni. Post a comment during the broadcast, and watch it pop on the screen in real-time.
The broadcast will feature Chancellor Lane, every college's dean, members of the faculty and staff, students, and it will be hosted by Kupec.
"The live broadcast adds a unique element to the Day of Giving," Kupec said. "We were the first college to go live back in 2020, and it's been so fun and so well received that we wanted to keep doing it."
Getting involved
Other than making a gift and watching the broadcast, there are other ways for alumni and donors to support the Day of Giving.
Simply by using #SIUDay on social media and sharing posts from the SIU Foundation and other units on campus is a great way to show support. It's not too late to become an SIU Day of Giving ambassador by signing up at siuday.siu.edu. Ambassadors get special Day of Giving updates and are encouraged to share their own Day of Giving messages with others.